JANEEN CHRISTOFF | TravelPulse.Com
Troy Warren for CNT #Travel #COVID-19

The travel industry reacted swiftly to the Biden administration's new policies on travel, and while some see the new restrictions as harmful to the industry, many were happy they didn't go farther to include options such as quarantines.
On Thursday, December 2, President Biden announced all travelers arriving into the United States must provide a negative COVID-19 test taken within one day of departure, regardless of vaccination status or nationality. He also extended the federal mask mandate into the spring of 2022.
The U.S. Travel Association reminded travelers about the importance of vaccinations and that the industry needs to be nimble in dealing with variants.

"We hope this measure to narrow the pre-departure testing window will be temporary until more is learned about the Omicron variant," said U.S. Travel Association executive vice president of public affairs and policy Tori Emerson Barnes. "In the meantime, the travel industry urges everyone to get vaccinated and boosted as soon as possible. It has long been known that measures to combat the virus and its variants would evolve and require us to be nimble and adapt."
Emerson-Barnes also noted the importance of communicating the new requirements.
"It is critically important that we communicate these policy changes clearly to global travelers and continue to welcome all qualified visitors to the United States," she said.
Reacting to the latest protocols, Drew Crawley, Chief Commercial Officer at American Express Global Business Travel (GBT) praised the administration for its response.
"It is reassuring to see the White House taking proportionate mitigation measures that support public health protection while keeping travel and the economy moving," said Crawley. "The industry has been investing in traveler safety and wellbeing since the start of the pandemic. We have the agility to keep travelers informed and supported when their trips and plans are disrupted, and systems that can comply with and complement evolving travel requirements."
Stephen Scott, CEO of Travel Hub 365 & the Odyssey Travel App, said that people shouldn't panic over the new variant.
"My hope is that this reaction to the new variant is a spike and not a true elevation in travel disruption," said Scott. "We have so little information on it but have had doomsday reactions across the media and governments. What I expect is that consumers who jump and cancel their plans may find that a few weeks later we learn that it's just a small bump in the road that would not have truly affected their trip. I recommend patience and proper planning."
Margie Jordan, owner of Jordan Executive Travel and vice [resident of TRUE Global Network, is supportive of the extension of mask-wearing but noted that 24-hour testing could be challenging.
"While we're all tired of wearing masks, it's important that we remain diligent in doing everything we can to prevent the spread of Omicron so extending the mask mandate a bit longer makes sense," said Jordan. "However, the new COVID testing requirement for those entering the US by air adds another layer of complexity for travel advisors. Getting a 24-hour test result in the US can be challenging in some states. Imagine navigating that for your clients or group travelers internationally."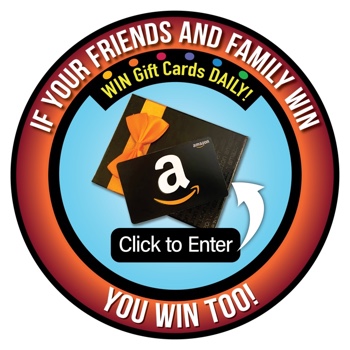 In Other NEWS