By Food & Wine Editors | FoodAndWine.Com
Troy Warren for CNT

Presented by Kwame Onwuachi, the summer celebration at Salamander Resort & Spa in Middleburg, Virginia, will feature wine tastings, dinners, and seminars from the industry's top talent.
Tickets are now on sale for a brand-new kind of food event.
The Family Reunion, a multi-day celebration of diversity in the hospitality industry presented by chef Kwame Onwuachi, will kick off this August in the heart of Virginia wine country. Featuring dinners, tastings, and thought-provoking discussions at Salamander Resort & Spa in Middleburg, Virginia, FOOD & WINE and CEO of Salamander Hotel & Resorts Sheila Johnson are inviting the industry's top chefs, sommeliers, and leaders, including Carlton McCoy, Carla Hall, Rodney Scott, Nina Compton, Padma Lakshmi, Gregory Gourdet, Mashama Bailey, Tavel Bristol-Joseph, Pierre Thiam, and more.
The event runs from August 19 to 22, 2021, and aims to showcase the next generation of food and wine professionals, as well as celebrate the Black cooking traditions that have shaped American cuisine.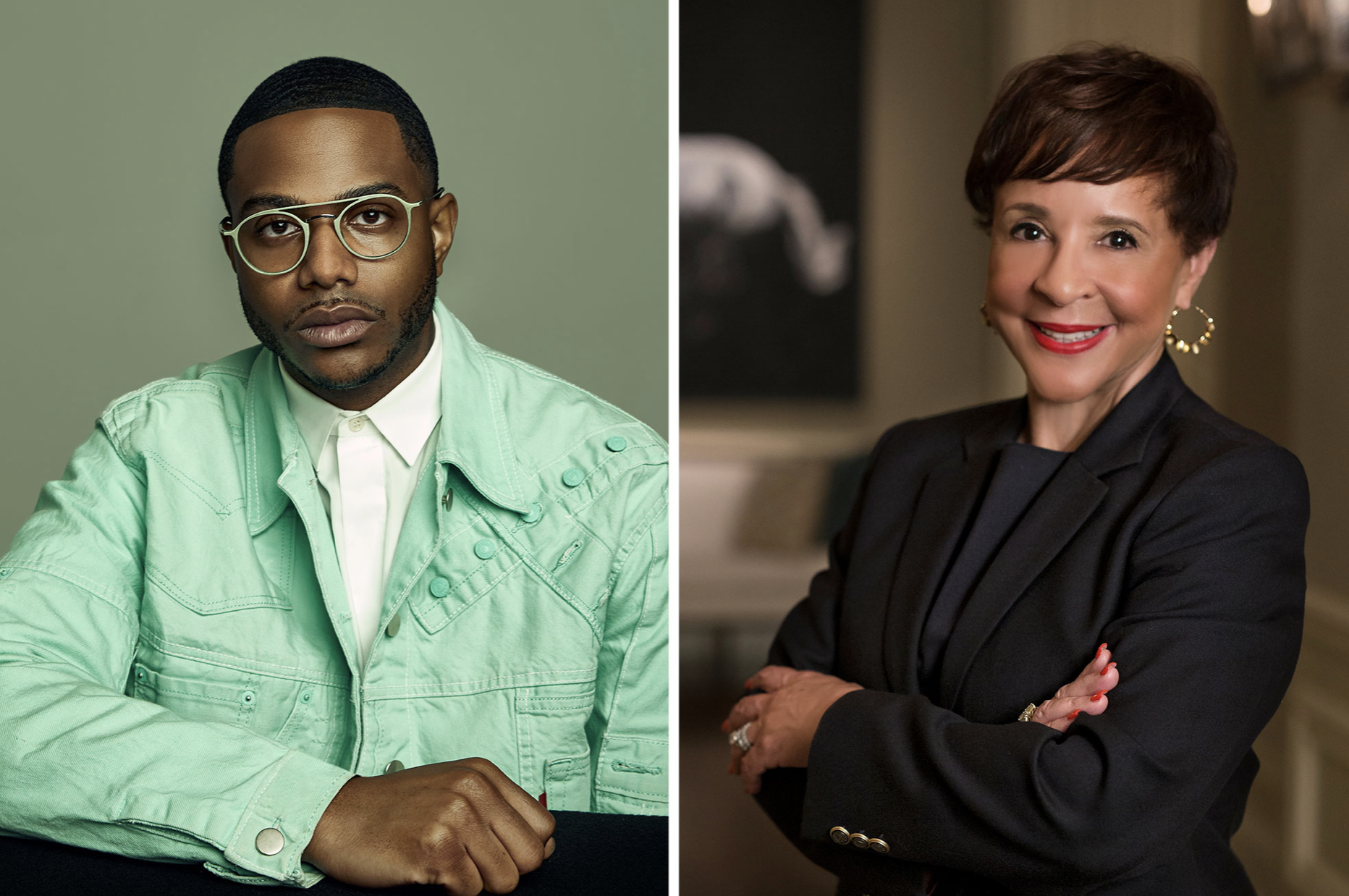 The full roster of special events includes blowout dinners like African Night Market, Night Cap: The WineDown, and Block Party, and recreational activities from a Sunday gospel choir to grand stage panels. Tickets are now on sale at www.SalamanderHotels.com/FamilyReunion.
Onwuachi developed the idea for the Family Reunion with Johnson, who is also the founder of Black Entertainment Television (BET) and the only African American woman to wholly own a Forbes five-star resort.
"I noticed a void in the industry, especially for the amplification of Black and brown voices and their contributions to the food industry," said Onwuachi, who is a 2019 F&W Best New Chef and the author of Notes from a Young Black Chef. "I always pictured an event that was centered around them."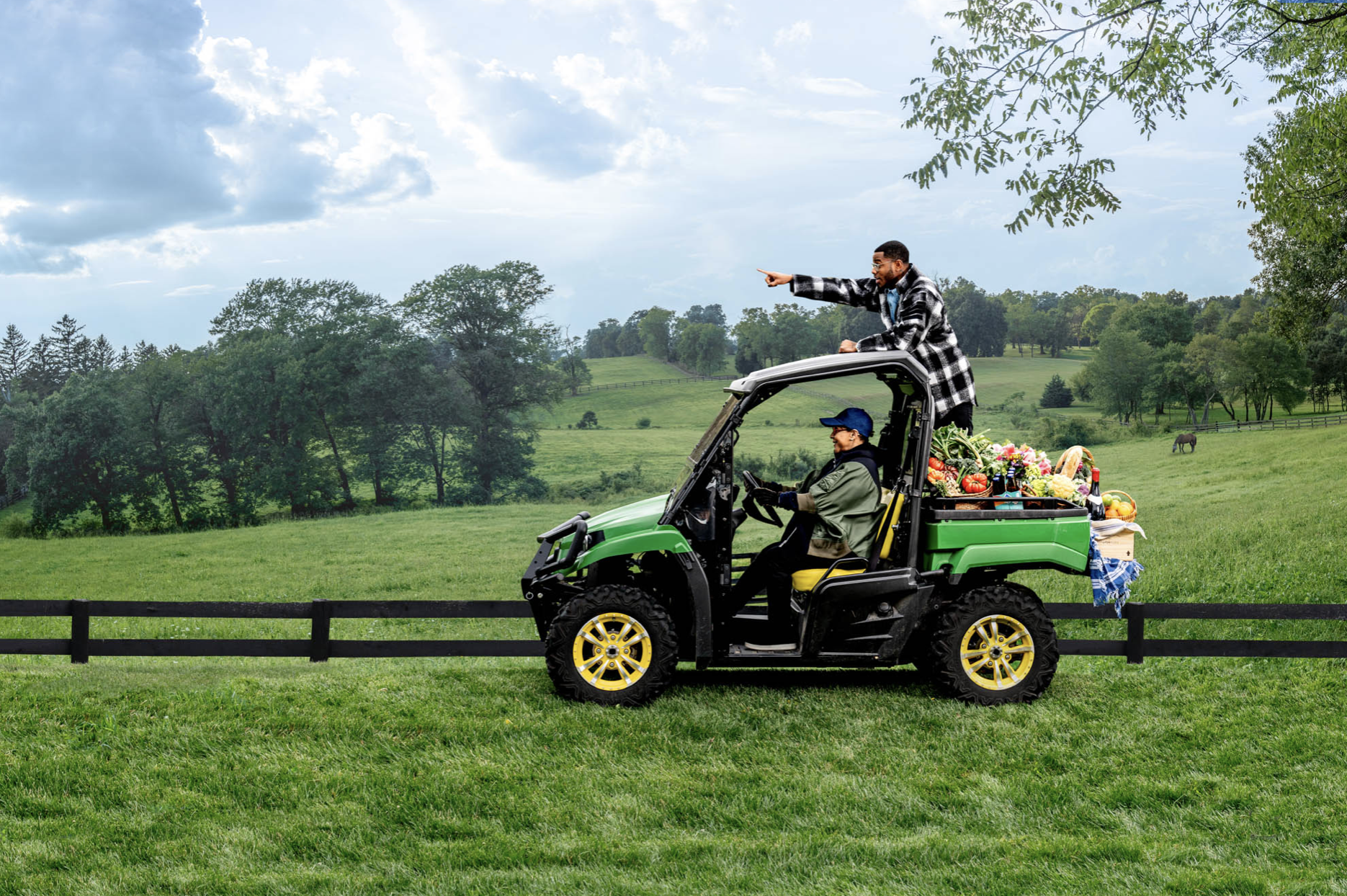 A portion of ticket proceeds will be used to create a mentorship and scholarship program that fosters diversity in the hospitality industry, as well as to support efforts to help end childhood hunger. The event will adhere to COVID-19 health and safety measures in conjunction with CDC and state guidelines.
The event enjoys sponsorship support from Rémy Martin, Virginia Tourism Corporation, the Brett Johnson Collection, United Airlines, Williams-Sonoma, and Visit Loudoun.
For more information or to buy tickets, please visit SalamanderHotels.com/FamilyReunion or call 866-354-3801.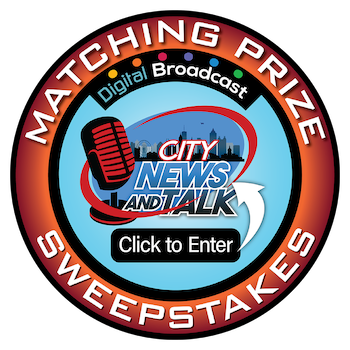 In Other NEWS