By Hayley Sugg | FoodAndWine.Com
Troy Warren for CNT

The limited recall affects four states.
Summer is blueberry season, but you may want to avoid this sweet berry if you live in Illinois, New York, Wisconsin, and Maine, or the two Canadian provinces of Alberta and British Columbia. That's because Dole has announced a limited recall of their fresh blueberries in those regions due to potential Cyclosporacontamination.
Cyclospora is a parasite which can cause an intestinal infection called cyclosporiasis. You can become infected after eating contaminated food or drinking contaminated water, according to the U.S. Food and Drug Administration (FDA). Common symptoms of the infection are diarrhea, nausea, severe abdominal pain, vomiting, body aches, and fatigue. Treatment is typically a round of antibiotics. At the time of publishing, no illnesses have been reported.
Dole Fresh Blueberries are sold at grocery stores in clear clamshell containers. The recall affects packages in the sizes of six, 16, 18, and 24 ounces in the states of Illinois, New York, Wisconsin, Maine, and the Canadian provinces of Alberta and British Columbia. They have pack dates of May 28, 2021 through June 9, 2021.
Impacted UPC codes include:
18 oz — 0 71430 01154 6
Pint — 0 71430 01151 5
6 oz — 07143001150 8
24 oz — 071430011155 3
If your blueberries match the product description, UPC codes, or product lot codes listed on the FDA's official recall website, dispose of them immediately without consuming. For any questions or comments, contact Dole's Consumer Center at 1-800-356-3111.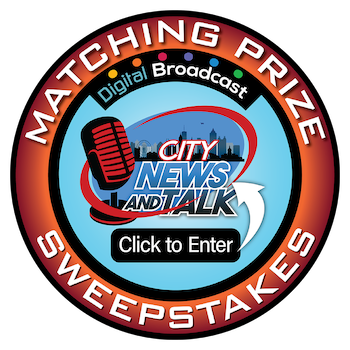 In Other NEWS