By Kiersten Willis, The Atlanta Journal-Constitution
Troy Warren for CNT

If you've been in your home for more than 15 years, you should probably get your roof checked out.
You likely have an asphalt shingle roof, which RRG Roofing says is the most common roofing material in the country. According to Restoration Builders, this roof type can last between 15 and 25 years as long as there have been no significant weather events. Of course, considering how often Georgia experiences major weather events, it's probably worth getting your roof inspected before the 25-year mark.
"Keep in mind that if you have an asphalt shingle roof in places that get serious strong sunlight like southern California, Texas, Nevada, New Mexico, or Arizona, then you'll want to be aware that your roof might not last as long as it would in other areas like the Midwest or Northeast," Restoration Builders said. "That is because homes with asphalt roofing that are in hotter areas might be more susceptible to thermal shock or heat-related problems that cause cracks, which can lead to premature roof failure."
With that said, there's an optimal time to get your roof repaired. Several experts say it's best to do so in the fall.
The average temperature is between 45 degrees Fahrenheit and 85 degrees Fahrenheit nationwide, with Georgia temperatures ranging from a low of 44.5 degrees Fahrenheit and a high of 82.3 degrees Fahrenheit in the autumn months.
"Asphalt shingles need time to adhere correctly to your roof for good thermal sealing. Installing your new roof in the fall makes sure you have a few months before it gets too cold," Mr. Roof said.
Additionally, Long Home Products said the cooler weather allows roofers to work longer without overheating. That allows them to finish the job sooner.
But while fall may allow you to skip the bitter cold winters and the rainy and blistering summers, it can also mean more competition. Many other homeowners are also re-roofing their homes in the season.
"Be sure to plan roof replacement a month or two in advance to avoid having to wait with possible leaks causing damage to the inside of your home," U.S. News recommended.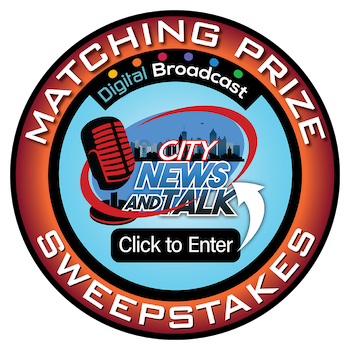 In Other NEWS