By Kiersten Willis, The Atlanta Journal-Constitution
Troy Warren for CNT #HomeGarden

If you want to build your dream home this year, there are several construction trends that are big in 2021.
From light-filled rooms to spaces with multiple uses, take a look at what Boss Magazine says is all the rage.
Mixed building materials
Instead of having an all-brick or all-wood home, mixing construction materials is in style. You can have a brick first floor and a wood second floor, for example.
"Mixing metal with wood, stone, or brick brings those colors and textures together to create a unique, visually appealing work of architectural art," New York-based metal fabricator Dahlstrom Roll Form said on its blog.
Floor-to-ceiling windows
Natural light is a plus in homes. Aside from sunlight streaming in, it's better on your energy bill.
"It bathes your room in a rich full spectrum hue that light bulbs can only hope to duplicate and it increases your body's feel-good serotonin levels," The Spruce said.
Installing windows that reach from top to bottom offers a good way to bring the outside in.
Multi-purpose rooms
With work from home becoming more of the norm, we need rooms to have multiple functions now more than ever.
"Taking cues from minimalism and tiny homes and how furnishings serve multiple purposes in these places is critical as we move into 2021. Ideas include a small work table that pulls down from a wall, dining table that folds into a bench or desk and storage that hides office or art supplies," sustainable home improvement website Rise said.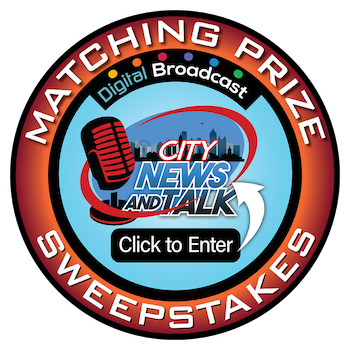 In Other NEWS