By Avery Newmark, The Atlanta Journal-Constitution
Troy Warren for CNT

Emojis have become central to the human experience and communication around the world.
People use the icons to express moods, sentiments, thoughts, hopes and fears. But even the most avid emoji users are probably unaware that emojis have their own dedicated day of celebration.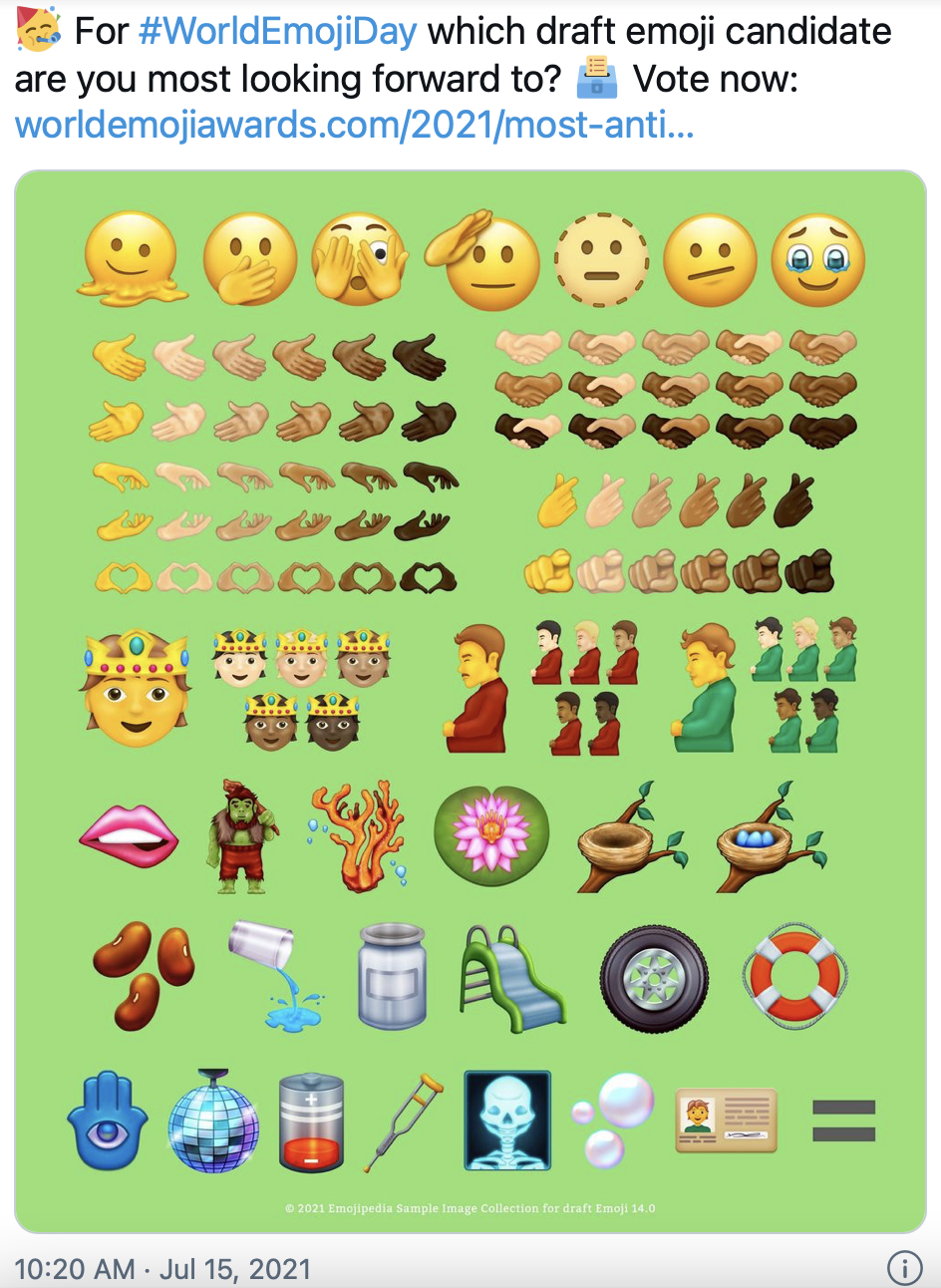 The calendar emoji displays the date of July 17, which is why the day was chosen as World Emoji Day. Ahead of the unofficial-official holiday, Adobe released findings from its 2021 Global Emoji Trend Report on Thursday. Researchers surveyed users across the United States, the United Kingdom, Germany, France, Japan, Australia and South Korea and made some interesting findings.
The "face with tears of joy" 😂 emoji is officially the world's most popular emoji, despite recent claims from Millennials and Gen-Z'ers that it's super lame.
"I use everything but the laughing emoji," 21-year-old Walid Mohammed told CNN Business. "I stopped using it a while back because I saw older people using it, like my mom, my older siblings and just older people in general."
The "thumbs up" 👍 emoji came in second, followed by the "red heart" ❤️ emoji. The "wink and kiss"😘 and "sad face with a tear" 😢 emojis finished out the top five.
Adobe's latest Emoji Trend report also examined the three most misunderstood emojis in the world; the "eggplant" 🍆, the "peach" 🍑 and the "clown" 🤡 emojis are the most confusing for users.
Of those surveyed, 88% said they feel more empathetic toward people who use emojis. And 76% of those surveyed said emojis are an important communication tool for creating unity, respect and understanding.
Ninety percent believe the modern-day hieroglyphs make it easier for them to express themselves.
"Language can be very abstract, and this is especially the case when much of our communication is done in the digital realm — without seeing someone's facial expressions or gestures or hearing their tone of voice. I believe we respond more emotionally to imagery, and so, emoji can help approximate tone of voice, gestures and emotional reactions better with imagery than with words alone," Adobe typeface designer and font developer Paul D. Hunt wrote in a blog post about the study.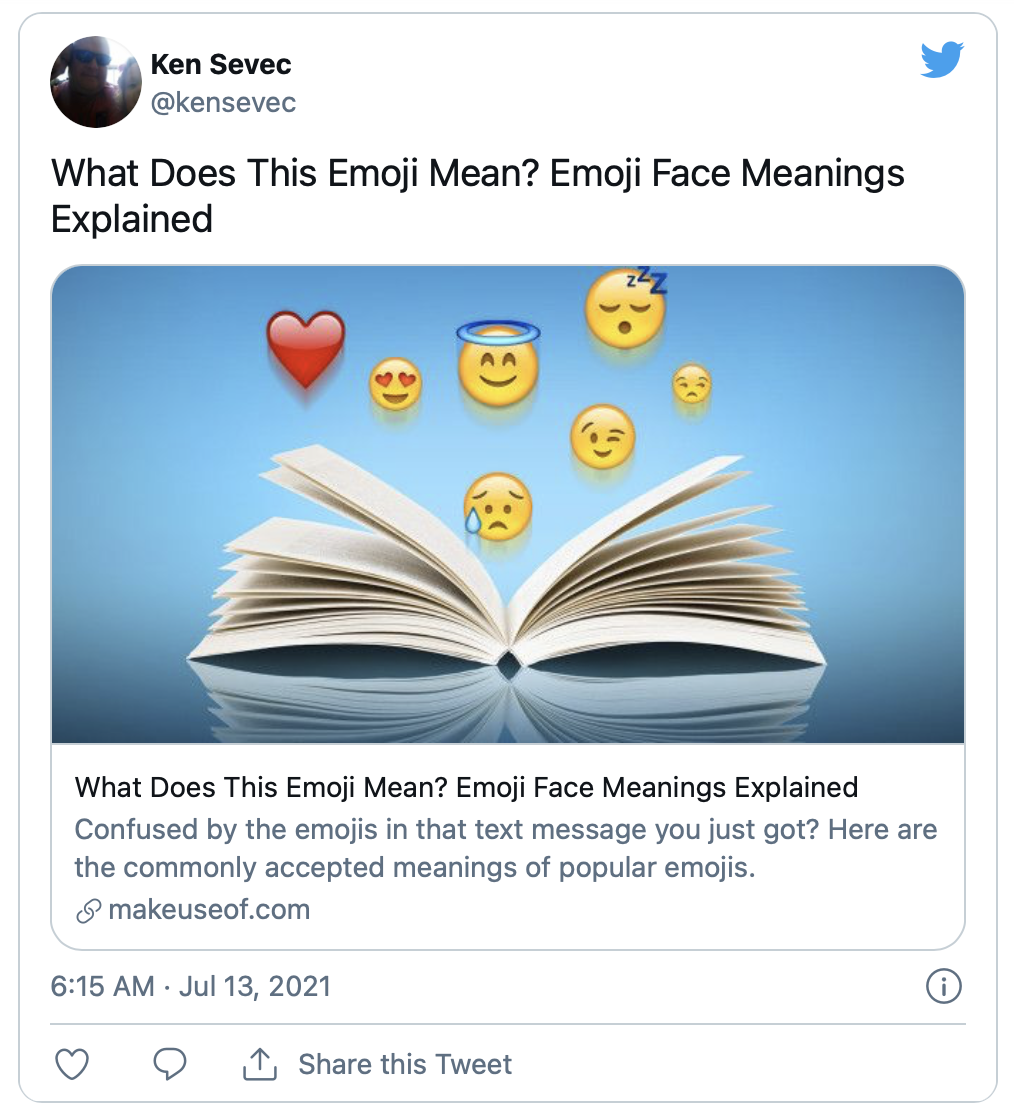 "This is the potential strength of emoji: to help us connect more deeply to the feeling behind our messages sent by digital text."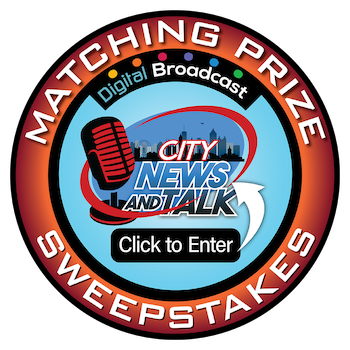 In Other NEWS