LACEY PFALZ | TravelPulse.Com
Troy Warren for CNT #Travel

A new announcement from Thailand's Prime Minister Prayuth Chan-ocha has revealed that the country will now begin allowing travelers from a list of forty-six different countries to enter the country without having to quarantine beginning November 1, 2021.
According to Reuters, travelers from the list of countries can skip a mandatory quarantine provided they are fully vaccinated, fill out a Certificate of Entry (COE), provide proof of a negative COVID-19 test and arrive via airplane.
Travelers are also required to purchase travel insurance with a COVID-19 policy with a minimum of $50,000. They must also carry their confirmation of at least one pre-paid night's stay at an accommodation in Thailand.
The 46 countries on the list include the U.K., the United States, Australia, South Korea, China and many others. Earlier this month, the government of Thailand had added just ten countries to the list, but this was extended to help the tourism-reliant country recover faster.
According to the latest data, Thailand took the top spot as the country most negatively impacted by tourism's decline throughout the pandemic. Recording an 83 percent drop in overall tourism in 2020, the country reported a loss of $13.54 billion in tourism dollars.
Tourism in Thailand usually comprises around 21 percent of the country's gross domestic product (GDP).
The Thai island of Phuket was previously the only region to reopen with tight restrictions, as the country began a phased reopening back in July.
According to Our World in Data, 37.85 percent of Thailand's population has been fully vaccinated against COVID-19, with an additional 16.67 percent having been at least partially vaccinated. The country has seen 18,559 deaths due to the virus.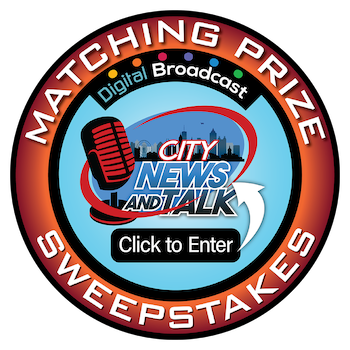 In Other NEWS