By Mike Pomranz | FoodAndWine.Com
Troy Warren for CNT #Foodie

Poor weather and a fungus outbreak have piled on top of existing pandemic-related supply problems.
The wake of the COVID-19 pandemic has left most of the world dealing with shortages of all kinds thanks to shipping and staffing issues. But for produce, the potential stumbling blocks go beyond a pandemic — things like weather and wildfires can lead to problems even in years without a global health crisis.
With Halloween just around the corner, people in the market for a pumpkin may notice this for themselves. As Modern Farmer reports, not only are pumpkin suppliers dealing with the same issues as every other industry, but in certain areas of the country, poor weather and a fungus outbreak have further limited the number of pumpkins available, with Jack-o'-lantern style pumpkins jumping in price an extra seven percent from last year.
Though not as devastating as some of the previous outbreaks over the past few decades, the fungus has still caused havoc in places like Illinois which could be especially bad for the canned pumpkin market: The Pantagraph reports that the state supplies about 80-percent of canned pumpkin products. "I'd say we lost 25 to 30 percent of our crop," Penny Bliler, co-owner of Indian Knoll Pumpkin Patch, told Central Illinois' WAND TV. "The fungus problem started easily in July and it was hard to get in to spray as much as we like to spray because it was still raining and then the heat on top of all the rain really hurt the crop."
Elsewhere, states like Kansas struggled with too much rain while California's pumpkin growers struggled with drought. The alternative is to ship in pumpkins from areas that had better growing seasons, but with ongoing increases in shipping prices, that option has problems of its own, including further driving up costs on pumpkins that are already more expensive than locally grown gourds. "We started shipping around the 15th of September," John Hamby, co-owner of North Carolina's Pumpkin Patch Fundraisers Inc., told FreightWaves. "The whole season, we've been 40 to 50 loads behind schedule because the trucks just weren't out there."
As a result, don't be surprised if your Halloween pumpkins are more expensive or harder to come by this year, and be thankful if this doesn't end up affecting your Thanksgiving pie.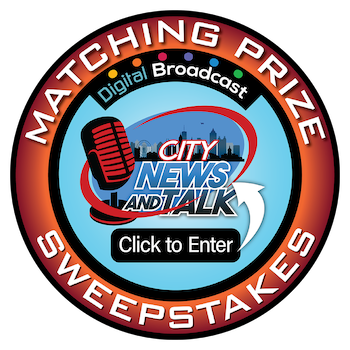 In Other NEWS