By Katie Laughridge, Tribune News Service
Troy Warren for CNT #HomeGarden

I never thought I would be referencing this artist in a blog, but as ZZ Top has told us, "Every girl crazy 'bout a sharp-dressed man!"
Who knew those words would carry over into a sharp-dressed room? I for one am crazy about menswear-inspired decor (as well as garments for myself – hello tweed blazers)! As fall and winter approach, it is the perfect time to add traditionally masculine touches to your spaces for increased comfort and warmth.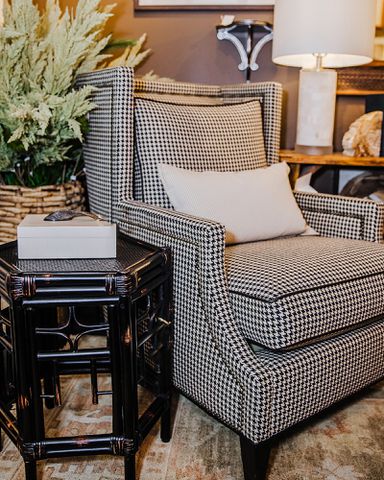 As a lover of textiles, when I think menswear I immediately picture fabrics I would find in a refined haberdashery. Inspired by men's classic suit styles, any material from pinstripes to plaid or herringbone to houndstooth can be used to bring mannish charm to a space. Tweed, plaid, leather and argyle are another few I can't seem to get enough of this season, for everything from upholstery to window treatments and accent pillows.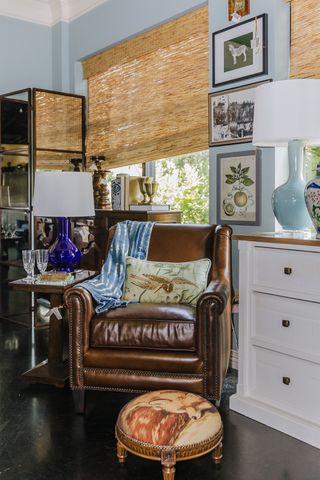 When it comes to rich and elegantly manly colors I am drawn to dreamy greens, lush navy, luxurious camel, deep gray, tobacco brown and oxblood red. I picture a posh, suave suit with all the trimmings and then bring those hues into my home spaces. Complementary materials to add can range from faux bone and horn to tortoiseshell, or really anything you could find in a cufflink. Adding touches of impeccably tailored touches such as metal studs, pin-tucks and velvet trimming to your upholstery gives the sharp and polished look of menswear to your furniture and overall spaces.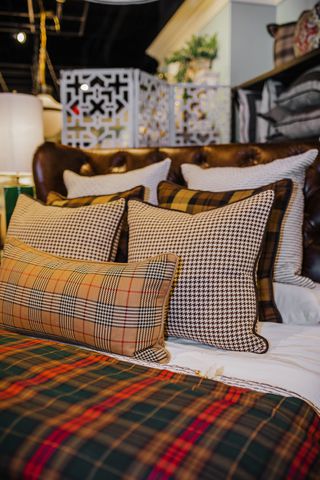 Before you start thinking adding masculine touches to your home will overpower your decor, you can always find balance. I think soft neutral prints and white linens pair beautifully with menswear fabrics, just as a classic white shirt would pair with a bold suit-and-tie combination. As much as we love layering plaids and playing with pattern upon pattern, it is always good to have at least one place for the eye to rest.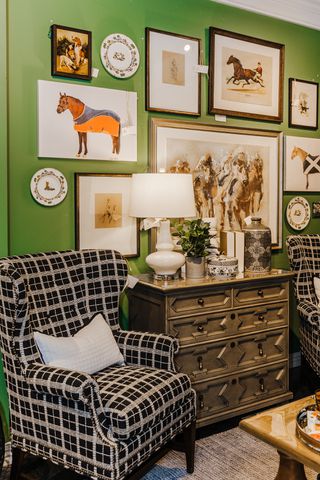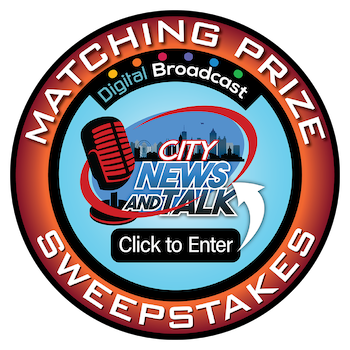 In Other NEWS