Catherine Reagor | Arizona Republic
Troy Warren for CNT

A mansion in north Scottsdale's Silverleaf area sold twice in one day for a total of $32.5 million. Those deals were the top two priciest home sales in metro Phoenix during the past week.
$17,500,000
Santos Zamora, president of Quality Motor Cars of Stockton, California, paid cash for a 14,350-square-foot mansion in north Scottsdale's Silverleaf community. He purchased the nine bedroom, 9 ½ bathroom house from another buyer, who paid $15 million for it earlier that day. The home has multiple outdoor fire pits and water sculptures and also comes with a resort backyard, a 1,000-bottle wine room, private patios off the bedrooms and a guesthouse.
Wollybear Investments of West Palm Beach sold the home.
$15,000,000
Canadian oil tycoon William Gallacher sold the Silverleaf mansion that Zamora purchased for $17.5 million in the priciest home sale this week. Wollybear Investments purchased the home with cash before flipping it.
In May 2020, several of Gallacher's companies, including the one that owns the Portland Winterhawks junior league hockey team, filed for bankruptcy. He paid $11.1 million for the estate in 2016 and had it listed for $26 million in 2019.
$12,000,000
Alan and Jolene Schwab paid cash for a 10,429-square-foot Silverleaf home with six bedrooms and 7 ½ bathrooms. The home in the gated Horseshoe Canyon neighborhood of the Scottsdale community has walls of glass, a gourmet and a catering kitchen, a glass elevator and a glass walk-in wine room.
DDW Investments LLC led by Donald Watts sold the mansion.
$6,100,000
Louis Santacruz paid cash for a 10,760-square-foot Paradise Valley mansion with five bedrooms and seven bathrooms. The 1.5 acre property includes a master suite wing with a sitting room, a coffee bar, two closets, a gym and a sauna with a steam shower. The home also has a butler's pantry and two offices.
Gregory and Audrey Stanford, owners of Legendary Homes, sold the mansion.
$5,900,000
President of Penske Automotive Group Robert Kurnick Jr. bought an 8,306-square-foot Paradise Valley home with views of the Camelback Golf Club's Ambiante course. The house with five bedrooms and 6 ½ bathrooms has customized steel windows and a chef's kitchen with a subterranean wine cellar. An LLC named after the address of the home led by Jay and Irene Rosenblum was the seller.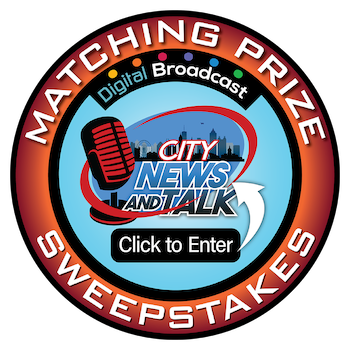 In Other NEWS