By Tim Darnell, Atlanta Journal-Constitution
Troy Warren for SavannahNewsAndTalk.Com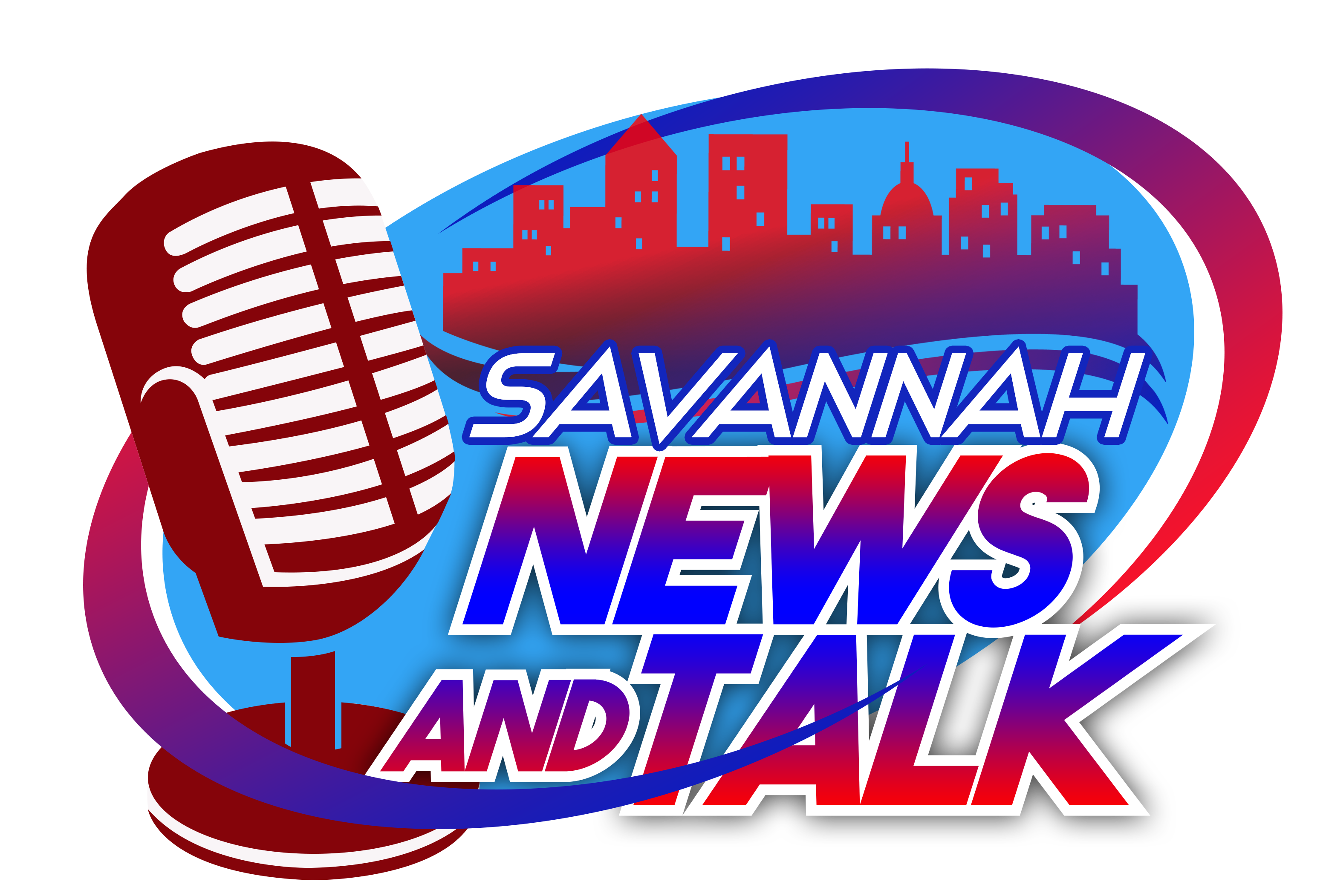 A bomb threat resulted in the evacuation of a Savannah hotel Wednesday night.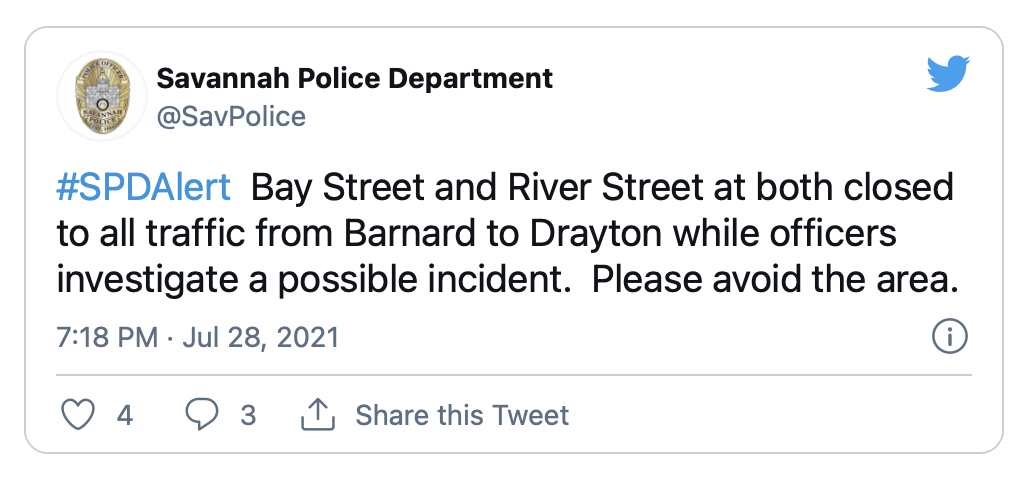 Local police closed the streets surrounding the Hyatt Regency Savannah in response.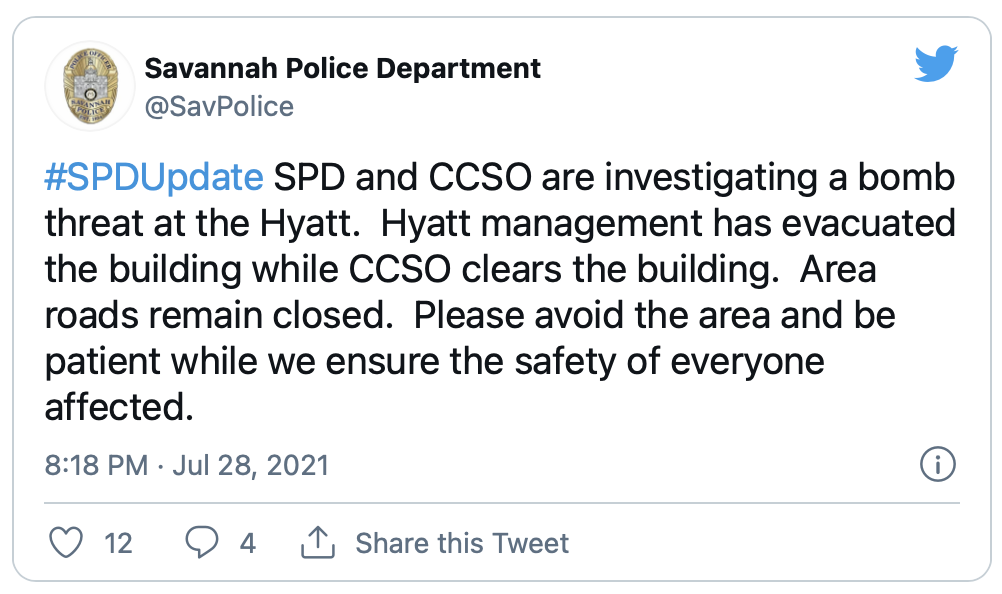 Police alerted the public after 11 p.m. they were investigating a bomb threat.
Shortly before 1:30 a.m., police gave the all-clear.
No details have been released on the threat's origin.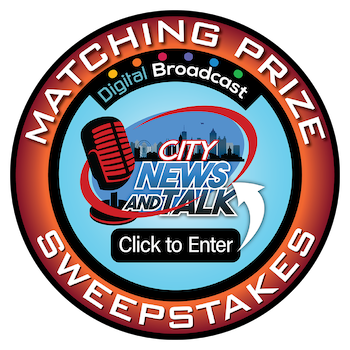 In Other NEWS