By Kelly Yamanouchi, The Atlanta Journal-Constitution
Troy Warren for SandySpringsNewsAndTalk.Com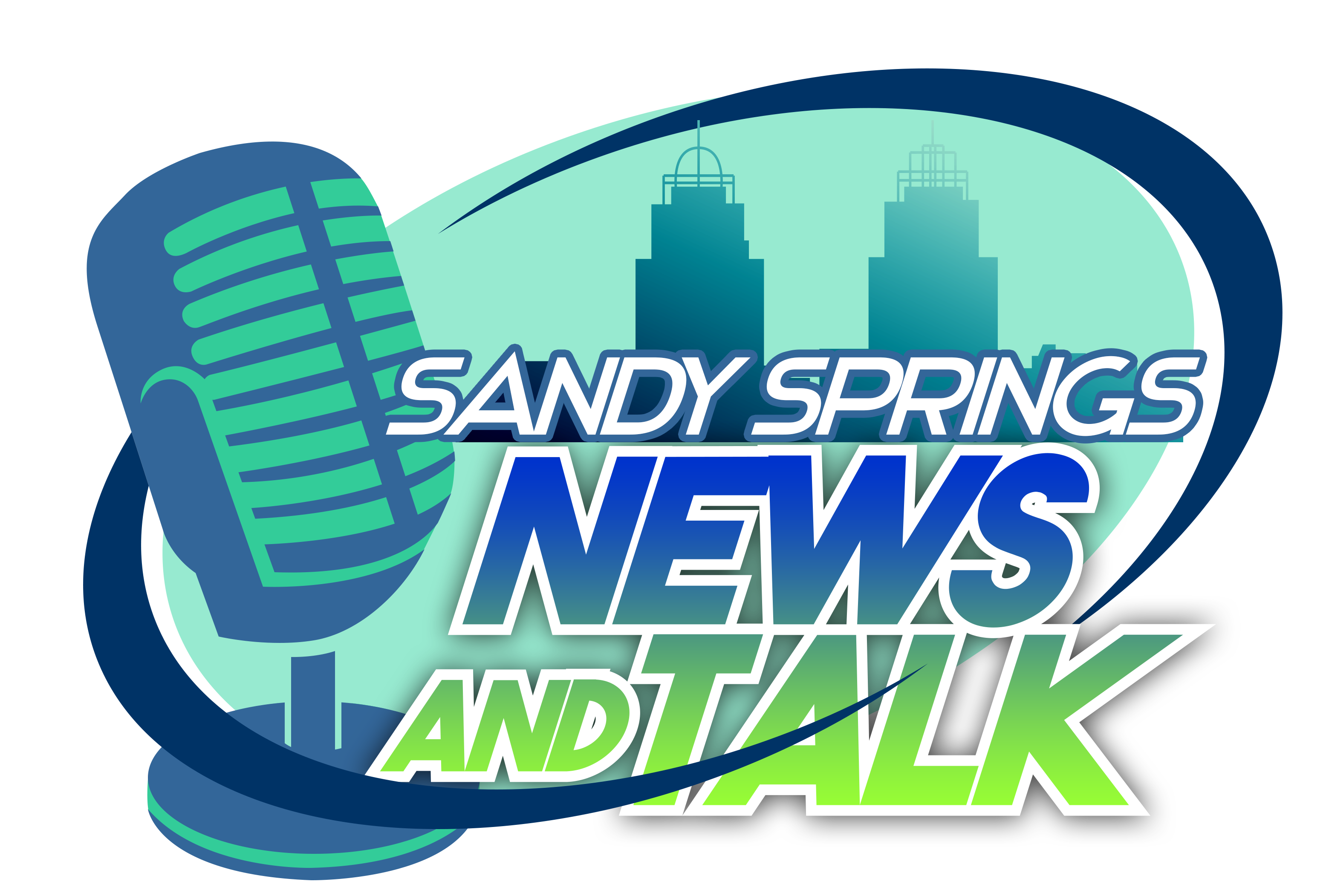 UPS reported a steep rise in revenue and profit for the second quarter of the year, even as it delivered fewer packages.
The shipping giant handled 0.8% fewer packages than it did in the same quarter a year ago, but brought in 15% more revenue per package. It carried more pricey next-day air and international packages and fewer of the less-expensive deferred and ground packages.
The Sandy Springs-based company said Tuesday its net income soared 51% to $2.68 billion from $1.77 billion a year ago.
Revenue rose 15% to $23.42 billion from the same quarter of 2020, driven by higher shipping prices and strong demand in its international and supply chain segments.
Operating expenses of $20.17 billion were up 11% year-over-year.
The company disclosed that the sale of its freight unit, which closed April 30, lowered its pension and post-retirement liabilities by $2.1 billion.
UPS CEO Carol Tomé has been pursuing a "better not bigger" strategy, prioritizing higher-margin business rather than pure expansion.
U.S. domestic next-day air revenue per piece was $18.53 in the quarter, up from $16.62 a year ago. U.S. domestic ground package revenue per piece was $9.86, up from $8.71 a year ago.
Looking forward, the company said it expects an operating margin of 12.7% for the full year.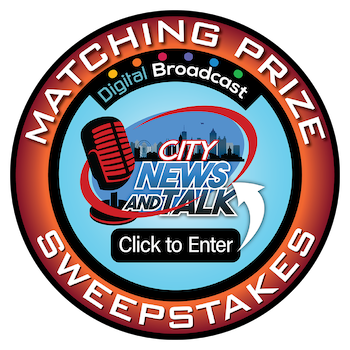 In Other NEWS