By Rich Barak, The Atlanta Journal-Constitution
Troy Warren for BaltimoreNewsAndTalk.Com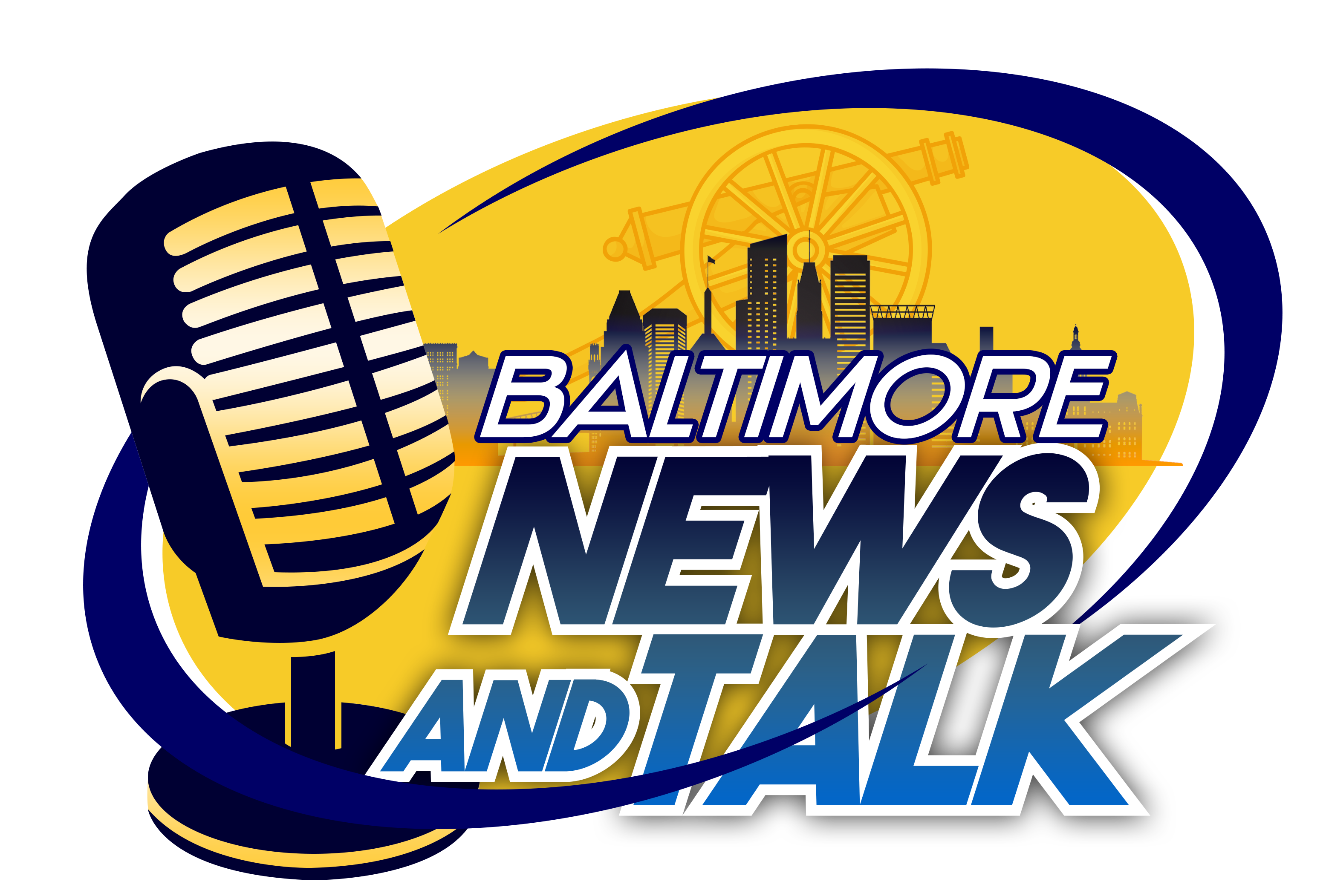 An Uber Eats delivery driver from Maryland was waiting for her next job when she received an unexpected bonus: a $250,000 prize on a $10 scratch-off lottery ticket.
The winner — dubbed "Grateful Mom" for the purpose of anonymity — was sitting in her car when she scratched off the winning ticket, according to CNN, which reported the story Sunday.
Her Uber Eats app alerted her to the next job within seconds, but she immediately said to herself: "I don't want to do Uber Eats right now!" she told the Maryland Lottery.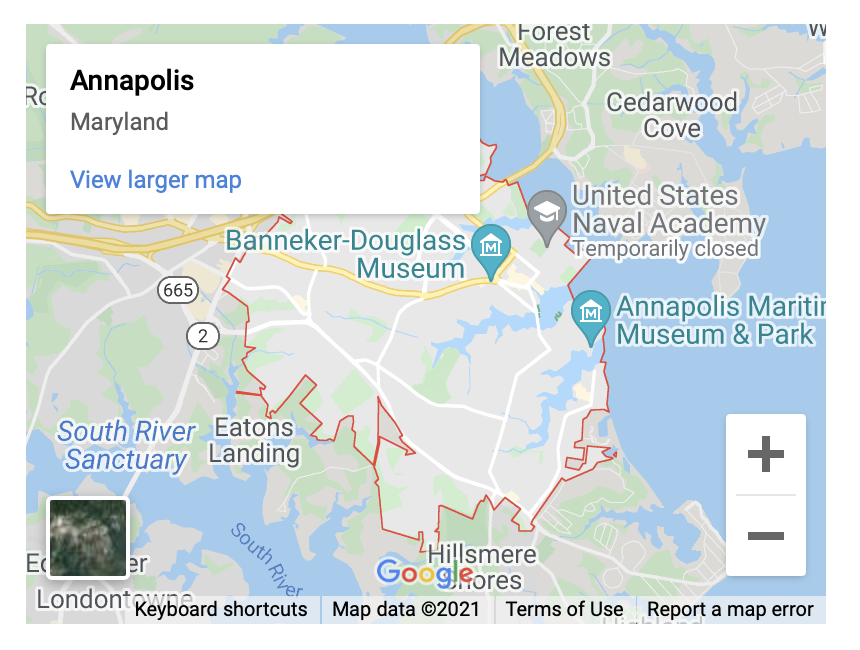 The 47-year-old woman reportedly hit the jackpot through a single play of the "CASH" scratch-off game.
She added: "Man, I was sitting in that car going crazy!"
"Grateful Mom" said she is a regular scratch-off player but usually limits her purchases.
She reportedly purchased the ticket from a Quick Save Mart in Annapolis, Maryland.
"Grateful Mom" intends to pay off some bills, provide some financial support to her children and put a down payment on a house.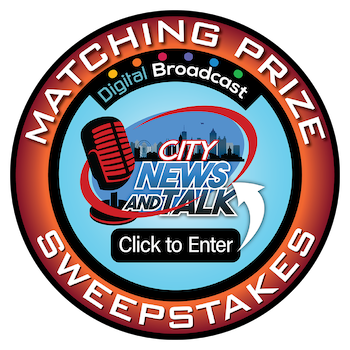 In Other NEWS