LAURIE BARATTI | TravelPulse.Com
Troy Warren for CNT #travel

Puerto Rico is set to soon implement new policies for hospitality companies in response to the rising tide of the Delta variant in the U.S. and around the world.
Starting August 16, the U.S. territory will require that both guests and employees of all hotels, paradores, guesthouses and short-term rentals, including Airbnb and Vrbo rentals, must submit either proof of vaccination or a negative COVID-19 test taken within 72 hours of their arrival on property. Those staying longer than one week will need to continue presenting negative tests on a weekly basis. Anyone who flouts the new rules will face up to a $5,000 fine or six months in jail, with very few exceptions.
To enter Puerto Rico, vaccinated U.S. domestic travelers need to upload their CDC-issued vaccination card through the island's Travel Safe portal. Unvaccinated visitors must present proof of a negative PCR or antigen test performed within 72 hours of their arrival or incur a $300 penalty. However, the fine can be waived if the traveler tests negative within the 48-hour period following his or her arrival. Travelers under two years of age are exempted from vaccination and testing requirements.
Since the Caribbean island is a U.S. territory, travelers aren't required to provide a negative COVID-19 test when flying back to the U.S. mainland.
According to AP News, this move is being made by the Puerto Rican government in response to the island's reporting an 11 percent COVID-19 transmission rate this month, compared to just 1.4 percent in late June.
The U.S. Centers for Disease Control and Prevention is categorizing Puerto Rico as having a "high" level of community transmission right now, with its seven-day average positivity rate falling between 10 and 14.9 percent. By comparison, most of the U.S. also currently falls into the same category, with new cases largely driven by the Delta variant across the board.
All government contractors, health facility workers, including laboratories and elderly care centers, will be subject to the same set of testing and vaccination requirements, Governor Pedro Pierluisi said during an August 5 press conference.
"We cannot lower our guard," Pierluisi said. "There are vaccines for everyone. Vaccinations are the solution."
Puerto Rico's Health Secretary, Carlos Mellado, told the Associated Press that 20 percent of the island's current hospitalizations are people who have already received both doses of a COVID-19 vaccine. Travel + Leisure reported that 78.4 of Puerto Rican residents aged 18 and older have received at least one dose of an approved COVID-19 vaccine.
On the ground at the destination, all businesses are open, and masks are required to be worn in all indoor spaces, regardless of vaccination status. CDC-led public health measures like social distancing and elevated sanitation protocols also remain in effect. Children between the ages of two and 11 must wear masks in all public areas when social distancing isn't feasible.
For more information, visit discoverpuertorico.com.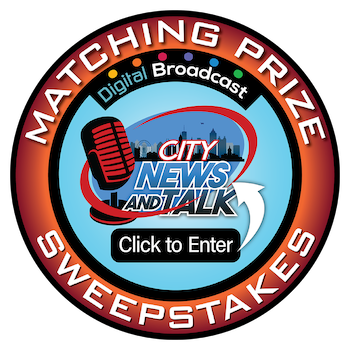 In Other NEWS