By Mike Pomranz | FoodAndWine.Com
Troy Warren for CNT

Now you can earn reward points every time you order a Popeyes chicken sandwich.
With its strong Louisiana roots, Popeyes has always had a bit of a loyal following. But no one — not even Popeyes — was prepared for the national fervor surrounding the launch of their chicken sandwich last year and the subsequent "chicken sandwich wars"that have ensued. Now, with so much competition across the board (even outsiders like Taco Bell and Pringles are trying to take advantage of the chicken sandwich explosion), Popeyes is ready to further solidify their newest fan base with the chain's first-ever loyalty program.
Popeyes Rewards — which launches today — can be accessed through either the Popeyes App or popeyes.com with the chain promising that the free program will offer fans "exclusive access to deals, celebrations, member experiences, swag, the chance to earn and redeem points for some of their favorite menu items, and more."
Specifically, Popeyes explains that customers will find deals like a "happy hour" with $1 regular size sides. But the heart of the program is a points system: Customers will earn 10 points for every dollar spent online or on the app with bonus points available for things like ordering combos or family meals. Popeyes says these points can then be redeemed for free or discounted menu items.
New members can also earn a couple of deals right off the bat. Popeyes says that everyone who joints Rewards will get a free apple pie, regular side, or small drink just for signing up. And then from now until July 1, the chain will be offering an online exclusive "Welcome to the Popeyes Fam" meal to Rewards members that, along with eight pieces of chicken, one large side, and four biscuits, will also come with 500 bonus points.
"We have been humbled to see our fans express their loyalty for our brand time and time again," Bruno Cardinali, Popeyes' chief marketing officer, said in the announcement. "Our goal has been to create a perfect loyalty program that matches and rewards their unparalleled enthusiasm."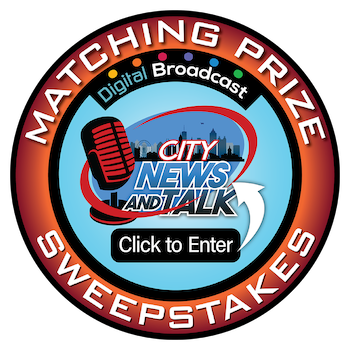 In Other NEWS