Troy Warren for CNT

NATIONAL STEWART'S ROOT BEER DAY
For many years now, June 17th has the distinction of being National Stewart's Root Beer Day. Celebrating this holiday each year is easy, just gather some friends and some of Stewart's Root Beer and enjoy!
Originating in 1924 in Mansfield, Ohio, Stewart's Fountain Classics were a brand of old-fashioned fountain sodas. They are a brand of premium soft drinks made in the United States. Founded by Frank Stewart, he set up his first drive-in root beer stand to supplement his income as a school teacher.
Commercial root beer production in the United States has been around since 1875. Producers traditionally use molasses and elements of sassafras as the main ingredients. Today, over 100 brands of root beer are produced with a range of flavors. Some add extra punches of vanilla while others lean on the caramel flavors. Some have a bitter bite while others are smooth from start to finish.
HOW TO OBSERVE #StewartsRootBeerDay
Pour yourself a frosty root beer. All you need to do is stock up on some Stewart's Root Beer right here. You can enjoy it as a float or on its own. Buy a drink for one of your favorite people, too. You can get gift cards to give to your sanitation workers forGlobal Garbage Man Day or another service worker. Another delicious way to celebrate the day is by making this Root Beer Cake. Root beer also adds flavor to savory dishes such as pulled pork, meatballs, and pork n' beans.
What tasty ways do you use root beer in the kitchen? Let us know by using#StewartsRootBeerDay to share on social media.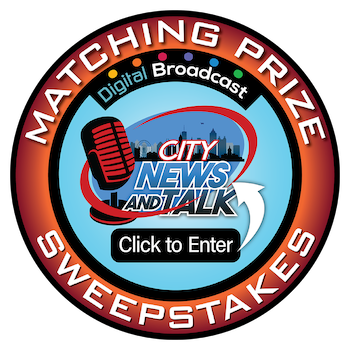 In Other NEWS