LAURIE BARATTI | TravelPulse.Com
Troy Warren for CNT #Travel

MMGY Travel Intelligence has just released the results of its 'Portrait of American Travelers' survey, 2021 Fall Edition, which was fielded in late July. Its findings suggest that traveler sentiment is still going strong and indicate that the industry can expect a busy holiday season this year.
It also showed that the vast majority of both vaccinated and unvaccinated travelers are to get out of town over the coming months, but that the two subsets of travel consumers are planning different types of trips.
Among Americans, the intent to vacation during the last three months of 2021 has increased, with 53 percent of U.S. adults saying that they plan on doing so. That's up three percent from the findings of MMGY's Summer Edition of the 'Portrait of American Travelers' survey, fielded in April.
Still, the Delta variant's influence on the sector is considerable, and quarter-over-quarter growth has slowed following a robust summer season. Nearly three-quarters (73 percent) of survey respondents said they plan on vacationing within the next six months, which is virtually unchanged from April's findings of 72 percent.
Vaccinated vs. Unvaccinated
The survey found that over half (54 percent) of active leisure travelers have gotten inoculated against COVID-19. Although, surprisingly, it seems that people's vaccination status has almost no measurable impact on their intentions about whether or not to travel. To wit, 80 percent of the active leisure travelers surveyed who were already vaccinated plan to take a leisure trip within the coming six months, while 81 percent of those who don't plan on being vaccinated said the same.
There were, however, appreciable differences in the ways the two groups intend on traveling. Considerably more vaccinated travelers are planning stays at hotels/resorts, and plan to visit friends and family, travel by personal car, fly domestically and take an international trip over the next six months than their unvaccinated counterparts. Those who don't plan to get the jab were found to be slightly more likely to travel for the purpose of attending a conference or convention (10 percent) than the immunized travelers (six percent).
When questioned about how they would react to hypothetical vaccination requirements for both business and leisure travel, the majority of survey participants said that such restrictions would affect the likelihood that they'd choose to travel. When comparing generations, Millennials emerged as the group most likely to respond that they would take a flight or cruise, stay in a hotel or resort, or attend business meetings or conventions if proof of vaccination were to be required of all fellow travelers and travel company employees.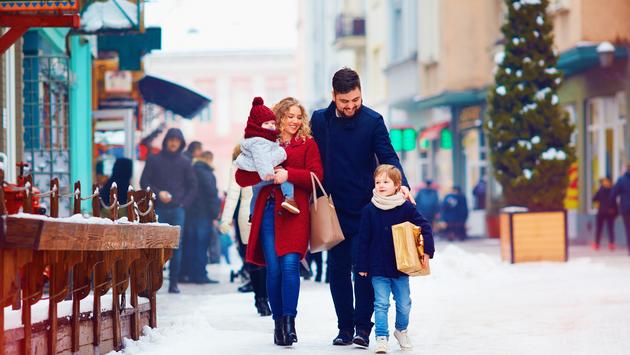 2021 Holiday Travel Outlook
Since the spread of COVID-19 put a major damper on traveling for the 2020 end-of-year holidays, Americans are eager to reunite this year with their missed friends and family members. MMGY's survey suggests that 42 percent of U.S. adults plan on traveling in 2021 for celebrations of Thanksgiving, Christmas, Hanukkah or Kwanzaa.
Distance doesn't seem to have much influence on their choices of holiday destination, with 42 percent of respondents saying their holiday travel plans will take them more than 500 miles from home.
The younger generations demonstrated the strongest intentions for holiday travel with 61% of Millennials and 52% of Gen Z-ers planning to take trip for at least one of the aforementioned holidays. Their holiday travels will take them to visit the homes of friends or family (42 percent), go on a family leisure vacation (31 percent), or meet up with their family or extended family members at a vacation destination (28 percent).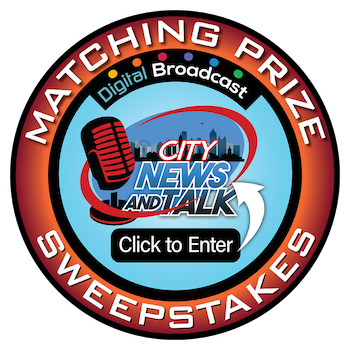 In Other NEWS