By Michael E. Kanell, The Atlanta Journal-Constitution
Troy Warren for CNT #Business

With the economic spotlight on the snarls in global supply chains, the Port of Savannah on Friday touted expensive investments aimed at bolstering its ability to handle more cargo.
The Georgia Ports Authority formally opened its Mason Mega Rail terminal, adding nine new rail tracks to the nine already completed.
Officials said the number of ships waiting to unload has been reduced since hitting a high of 30 vessels queuing up in the harbor earlier this year. The line has been cut in half, according to the ports authority. And containers are moving out of the yards more quickly.
It's a dramatic improvement in efficiency that comes despite an unprecedented surge in trade coming through the port, officials said.
The terminal is expanding at the right time, with the increase in shipments and the holiday season at hand.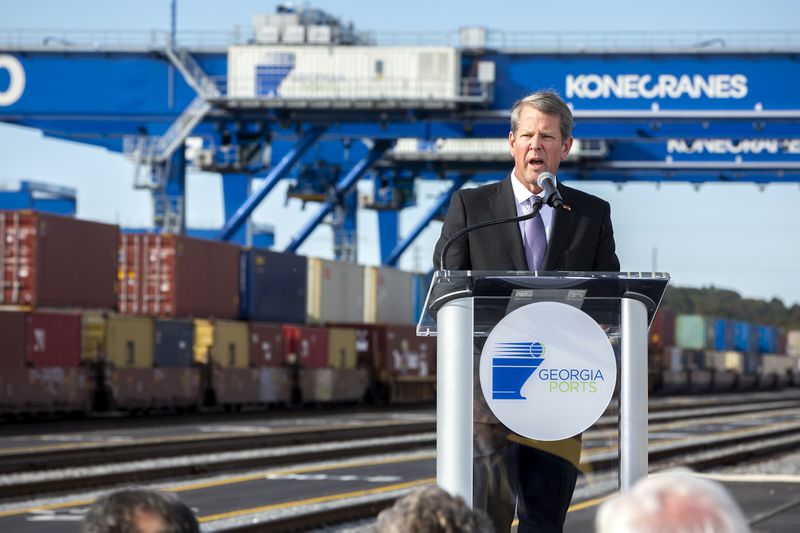 The expansion adds roughly 30% to the number of the containers that can be moved in and out of the port, officials said.
"The massive new … yard is coming online at the perfect time to help address the influx of cargo crossing the docks at the Port of Savannah," said Gov. Brian Kemp, who attended a ceremony marking the opening. "The added rail capacity, along with new container storage on and off terminal, are already serving as important tools to resolve the supply chain issues for Georgia and the nation."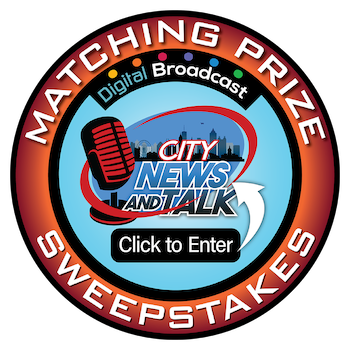 In Other NEWS