By Tim Darnell, Atlanta Journal-Constitution
Troy Warren for CNT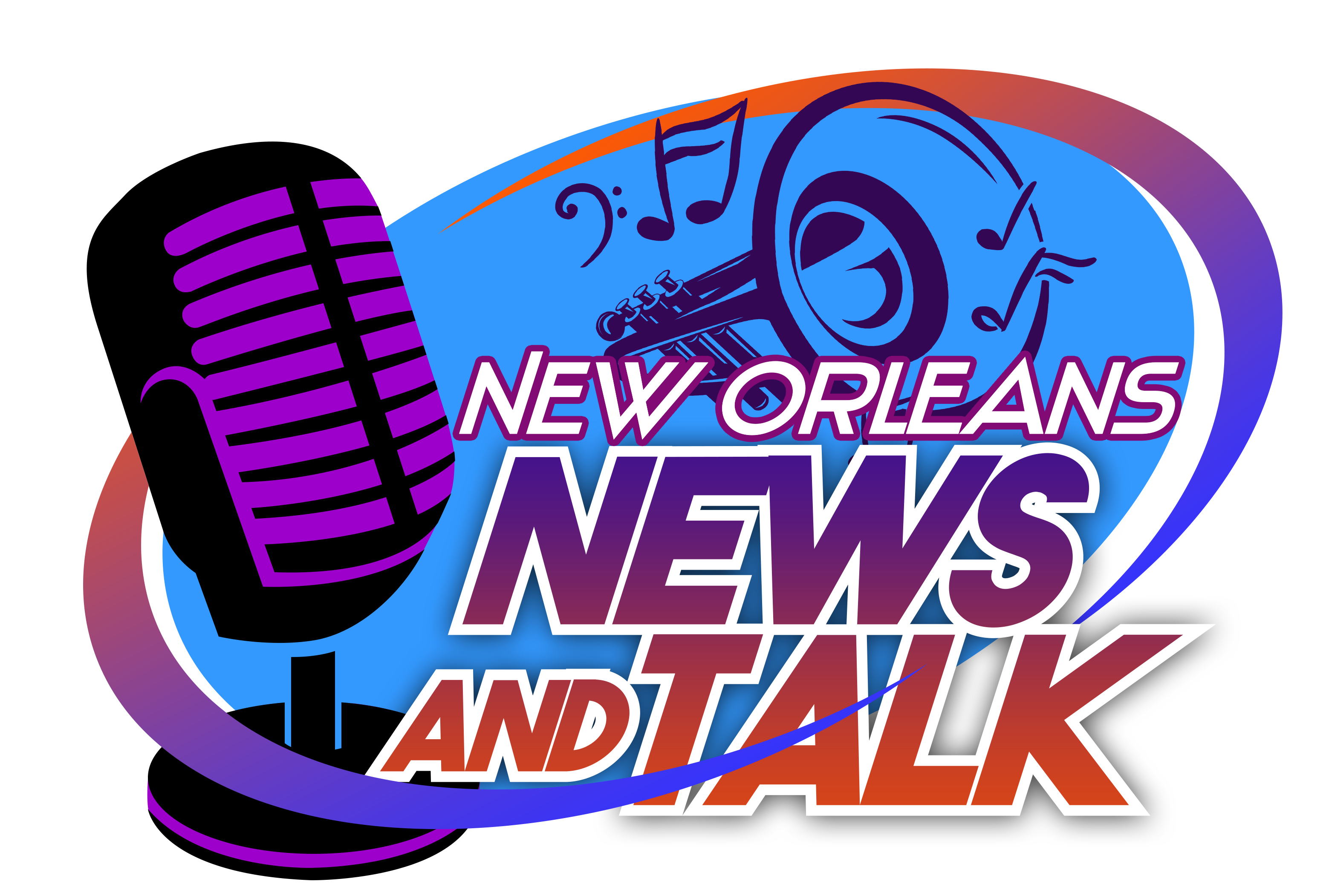 Arson is now the suspected cause of a Tuesday night fire at a New Orleans mansion owned by Beyoncé and Jay-Z.
The mansion is located in the city's Garden District mansion on Harmony Street near St. Charles Avenue. The property, according to media reports, has been vacant for years and was in a state of disrepair.
ccording to WGNO, the New Orleans Police Department received a report of a suspicious person in the area around the time of the fire. An eyewitness told the station a man was seen running from the home and that the fire started in the kitchen.
The three-story property was built in 1926 and was initially a church, the station said. More than 20 firefighters battled the blaze.
One neighbor said she's complained to the Garden District Association multiple times about the home's condition. The neighbor did note that Beyoncé and Jay-Z have a "great gardener who takes care of the boxwoods."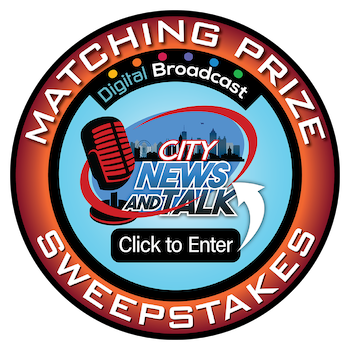 In Other NEWS