Troy Warren for CNT #Celebrations

NATIONAL HOT CROSS BUN DAY
National Hot Cross Bun Day on September 11th encourages us to rise and shine to this tasty treat!
Currants or raisins baked into the bun add a sweet flavor. As noted in the name of this baked good, it's marked with a cross. To make the cross, bakers use a doughy paste baked into the bread. Sometimes, icing is used to make the cross instead.
Hot cross buns are traditionally eaten at the end of Lent in many historically Christian countries. Lent begins the evening before Ash Wednesday through Good Friday, and the cross is a symbol of the Crucifixion. Beyond its significance as a traditional treat, this spiced sweet bun offers some folklore and history, too.
Hot Cross Bun Superstitions
Unspoiled – Buns baked and served on Good Friday will not spoil or mold during the subsequent year. (English folklore)
Medicinal uses – A piece of it given to someone ill will help them recover. (English folklore)
Friendship – Sharing a hot cross bun with another ensures friendship throughout the coming year. This is supposed to be especially true if "Half for you and half for me, Between us two, shall goodwill be" is said at the time.
A kiss – Some people believe because there is a cross on the bun, they should kiss the buns before eating them.
A sailor's hope – When taking a sea voyage, a hot cross bun will protect you during a sea voyage.
Home protection – One tradition says a hot cross bun hung in the kitchen protects against fires. It also ensures all bread turns out perfectly. (Replace the hanging bun each year.)
HOW TO OBSERVE #NationalHotCrossBunsDay
Use #NationalHotCrossBunsDay to post on social media.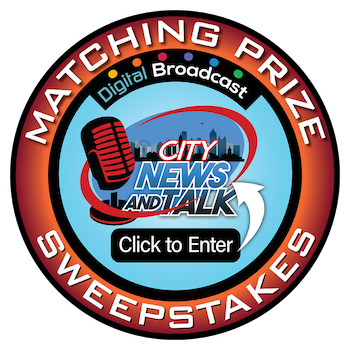 In Other NEWS