Troy Warren for CNT #Celebrations

NATIONAL CHERRIES JUBILEE DAY
On September 24th National Cherries Jubilee Day serves up a tasty dessert. Smitten with this simply elegant dessert, cherry lovers celebrate this sweet holiday with delight.
Auguste Escoffier receives the credit for the Cherries Jubilee recipe. Since he knew Queen Victoria's fondness for cherries, Escoffier prepared the dish for one of her Jubilee celebrations. However, his original method didn't include ice cream. Instead, the chef poached the cherries in a simple syrup and poured warm brandy over them. Then just before serving, dramatically set the alcohol aflame.
Later recipes added the liqueur Kirschwasser and ice cream.
The word jubilee means many things. However, in reference to the vibrant dessert featuring plump cherries, it means a celebration. As we all know, desserts often accompany celebrations. And cherries jubilee is no exception. The excitement associated with the grand presentation accentuated the event, too.
Escoffier had a knack for simplicity and elegance. He also created the Peach Melbain honor of Nellie Melba. The famous chef even named a macaron after Sarah Bernhardt. (Though there's no day on the calendar for it, yet.)
HOW TO OBSERVE #CherriesJubileeDay
Find a restaurant near you that serves cherries jubilee. As part of the celebration, order dessert first. Or, try making it yourself. Try this delicious Cherries Jubilee recipe. At the same time, be sure to share a photo of your masterpiece!
Don't forget to use #CherriesJubileeDay to post on social media.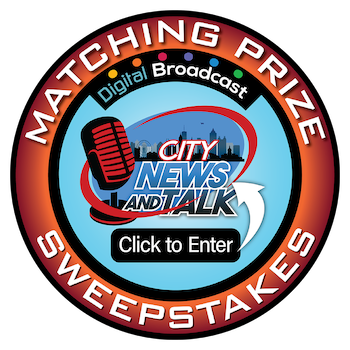 In Other NEWS