Troy Warren for CNT

NATIONAL BOMB POP DAY
The last Thursday in June is reserved for enjoying a summertime favorite on National Bomb Pop Day. Its rocket shape and vivid colors remind us of fireworks!
Patriotic and frozen into the shape of a star ready to rocket across the sky, the Bomb Pop came to fruition during the Cold War. Invented in 1955 in Kansas City, Missouri, Bomb Pops are also known as the red, white, and blue frozen treat. Having one of these icy sweets is a terrific way to kick off the upcoming 4th of July celebrations in your community.
Not only are they perfect for cooling off on a hot summer's day, but Bomb Pops also satisfy a sweet tooth, too.
HOW TO OBSERVE #NationalBombPopDay
Share your memories of this sweet, frozen treat. Introduce it to someone new. Indulge in a cool surprise and enjoy a Bomb Pop. You can also
Take a selfie and post on social media.
Bring Bomb Pops to work to share.
Host a small summer pool party with Bomb Pops for a little extra chill!
However you celebrate, be sure to use #NationalBombPopDay to share on social media.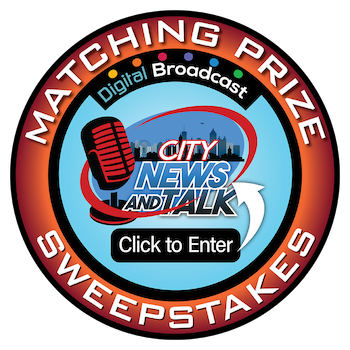 In Other NEWS