Troy Warren for CNT #Celebrations

NATIONAL APPLE DUMPLING DAY
National Apple Dumpling Day on September 17th honors a sweet delight of Autumn.
With fall fast approaching, this food holiday comes at the height of apple harvests. Apple dumplings are an easy dessert to make. Simply peel and core apples, season them with cinnamon and sugar and wrap them up in a prepared pastry dough. Then bake the apple until tender. The flavor is similar to an apple pie.
Apple dumplings are believed to be native to the northeastern United States, around Pennsylvania. Often found among the delicious Amish recipes, it is frequently eaten as a breakfast item, too. However, they are also regularly eaten as a dessert and sometimes served with ice cream.
Not only do these pastries taste and smell like fall, but they look like it, too. First, the bright apples in their many colors come into our kitchens by the baskets and boxes full. Then we season them with warm-colored spices. Finally, when the pastry comes out of the oven filling our home with that delicious fragrance, it presents us with a gorgeous golden crust.
HOW TO OBSERVE #AppleDumplingDay
Celebrate the day by baking up a fresh order of apple dumplings. We even have recipes you can test. Perhaps you can enjoy eating some apple dumplings while watching the 1975 Walt Disney movie, The Apple Dumpling Gang. Visit your local bakery and order their apple dumpling. When you do, be sure to give them a shout-out!
Use #AppleDumplingDay to post on social media.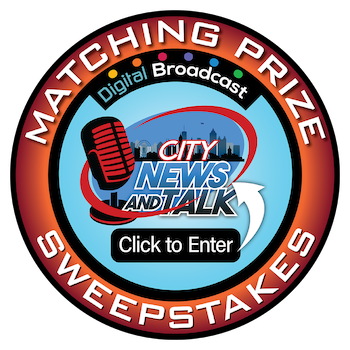 In Other NEWS