By ArLuther Lee, The Atlanta Journal-Constitution
Troy Warren for CNT #COVID-19

A hospital system in North Carolina has fired about 175 unvaccinated employees after they refused to comply with a mandatory coronavirus policy that required immunizations, according to reports.
The dismissals, announced Monday, were one of the largest-ever mass terminations so far due to widening vaccine mandates as coronavirus infections continue to surge around the country.
Novant Health, based in Winston-Salem, made the policy mandatory on July 22 and gave employees until Sept. 15 to get vaccinated, according to The Washington Post.
After the deadline passed, 375 workers at 15 hospitals and 800 clinics were suspended for not complying with the mandate and were then told they would have five days to get the shots, the Post reports.
By last Friday, 200 of the suspended workers went ahead and got the first dose or submitted exemptions on medical or religious grounds, putting them in the clear.
Those who did nothing were immediately terminated.
"We stand by our decision to make the vaccine mandatory as we have a responsibility to protect our patients, visitors and team members, regardless of where they are in our health system," Novant Health said in a statement, according to the Post. "We couldn't be prouder of our team members who made the choice to receive the covid-19 vaccine and remain part of our team at Novant Health."
Those fired accounted for less than 1% of roughly 35,000 employees who work for Novant Health. The other 99% participated in the mandatory vaccination program, the Post reported, citing a statement by system spokeswoman Megan Rivers.
Weekly coronavirus testing will be required for those who submitted exemptions.
Hospitals and nursing homes around the U.S. are bracing for worsening staff shortages as ultimatums on vaccinations confront health care workers in many states including California, Connecticut, Massachusetts, Missouri, Nebraska, New York, North Dakota, and Rhode Island.
The Biden administration is planning to require roughly 17 million workers at health facilities that receive federal Medicare or Medicaid to be fully vaccinated under a rule still being developed, The Associated Press reports.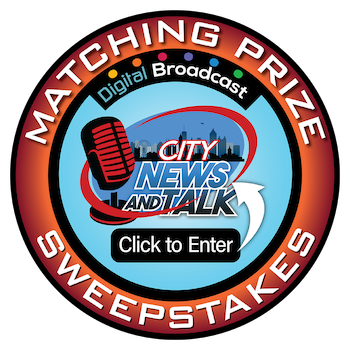 In Other NEWS