By Avery Newmark, The Atlanta Journal-Constitution
Troy Warren for CNT

More than two dozen types of muffins sold in stores nationwide have been recalled due to potential contamination with listeria.
Listeria can cause common food poisoning symptoms, like diarrhea and fever, the Centers for Disease Control and Prevention says. Each year, an estimated 1,600 people get the infection and about 260 die.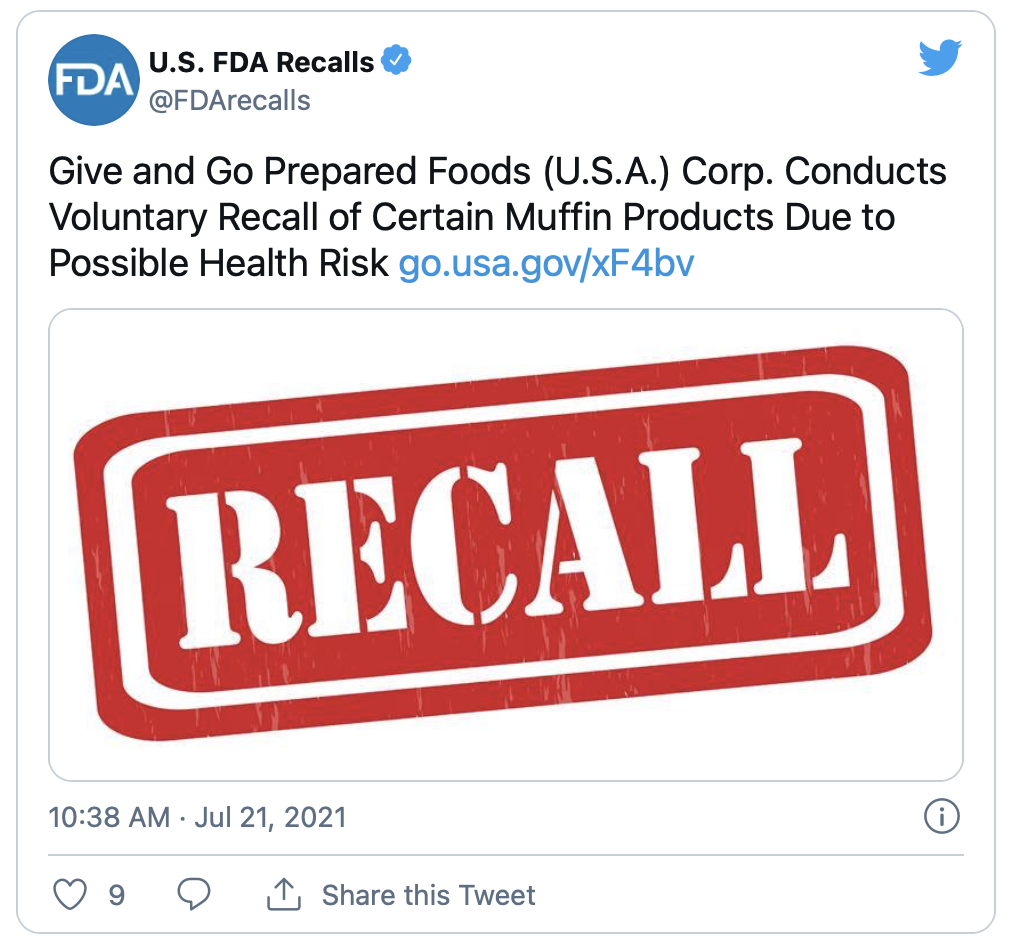 Consumers are urged to immediately dispose of a total of 26 muffin products that were available for purchase at Walmart stores, Sam's Clubs, and others.
The maker of the muffins, Give and Go Prepared Foods, reported there have been no illnesses and are taking this action out of an abundance of caution.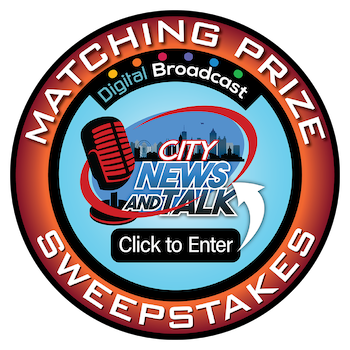 In Other NEWS