By Cinnamon Janzer | FoodAndWine.Com
Troy Warren for CNT

Asian American chefs are sharing their stories the best way they know how—through food.
A year of rising anti-Asian violence came to a head in March when a white man went on a shooting spree across three Atlanta-area spas, ultimately counting six Asian-American women among his victims. "It was something that sent a shock wave through our community," says chef Christina Nguyen of Hai Hai and Hola Arepa. Like the "Minnesota nice" culture that encourages a polite, reserved, and mild-mannered approach to social interactions—especially potentially heated ones—many Asian Americans are similarly conditioned. "For a lot of us Asian Americans, you grow up and are told to keep your head down, just go with it, and don't cause too much of a stir," Nguyen says, but she had had enough.
Chef Yia Vang of Union Hmong Kitchen and Vinai restaurants also felt like the time had come to do something, but he was unsure of what that something could be. "At the end of the day, I'm just a cook. I start a fire and grill meat, that's really what I do," he says. Luckily, he got a call from Nguyen who had an idea. "I had done a virtual cooking class recently for a charity, so it was fresh in my mind," she says.
The duo came up with Minnesota Rice, a series of seven cooking and cocktail videos from eight notable Asian American chefs and bartenders from across the Twin Cities. For $100, viewers get access to a suite of videos that were originally released throughout May, AAPI Heritage Month, with tutorials on how to make a soy-ginger old-fashioned with Jonathan Janssen, clay pot rice with John Ng and Lina Goh, betel leaf grilled beef with Nguyen, and more—all while the chefs and bartenders share stories about their lives and cultures. "We're trying to get people to start that conversation about anti-racism, but start it by inviting people to the table," Nguyen says.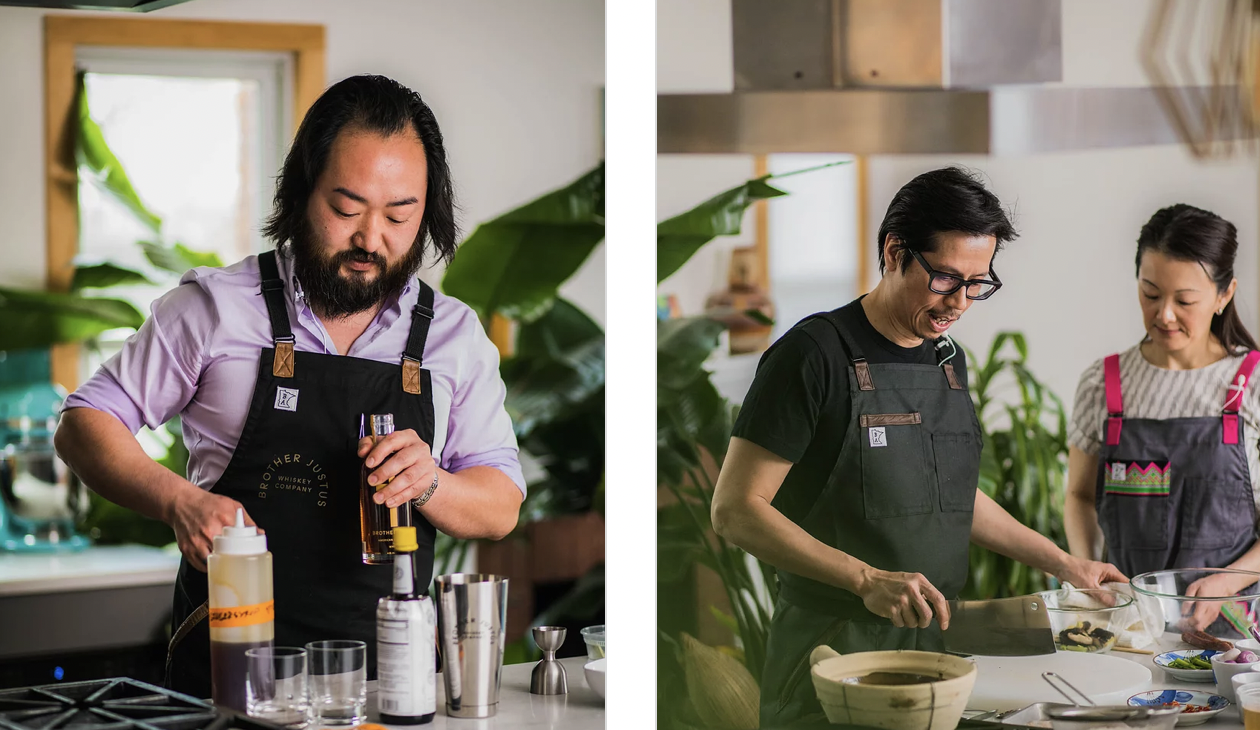 There's a bonus eighth video that features a roundtable conversation of Nguyen and Vang discussing issues facing the Asian American community with Bo Thao-Urabe, the executive director of the St. Paul-based Coalition of Asian American Leaders (CAAL), the recipient of all funds raised. A non-profit social justice organization, CAAL works to improve the lives of those in the Asian-American community through civil leadership, wealth building, policy advocacy, and more. "They are totally the boots on the ground who shape policy and give resources to those in need in the Asian American community," Nguyen says.
The whole thing came together over the course of just a few weeks. With the pro bono help of Kate Meier of Craftmade Aprons and her video team, "it started rolling really fast," Vang says. "We literally had not even a three-week timeline so we just said 'who are the people we know?' and just started texting our friends," like Ann Kim of Young Joni and Sooki and Mimi whose video features Korean mung bean kimchi pancakes.
"If we could raise $10,000 for CAAL, that would be awesome," Vang thought initially. Instead, Minnesota Rice raised over $15,000 in its first two days and has since raised over $100,000 total.
"We are grateful for the community that was moved to subscribe," Thao-Urabe says. The infusion of cash to CAAL came at a critical time, after a difficult year of fundraising during the pandemic. "As a nonprofit, we depend on the kind contributions of our community to fuel our work because even after the headlines are gone, the work remains."
Nguyen ultimately hopes that Minnesota Rice sparks a deeper understanding of Asian American culture. "We're not all the same person, we're not a monolithic culture," she says. "We don't all cook the same."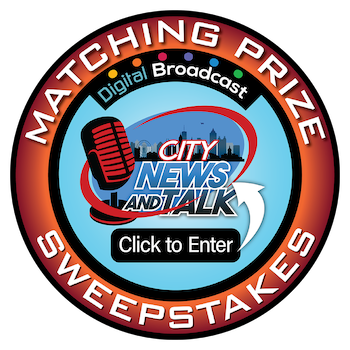 In Other NEWS