By Jelisa Castrodale | FoodAndWine.Com
Troy Warren for CNT #Foodie

The chain's proprietary plant-based patty will hit the U.K. and Ireland this month.
The wait for McDonald's meat-free McPlant burger is finally over — at least if you live in Coventry, England. The fast-food giant has announced that its first-ever plant-based burger will be trialed at 10 restaurants in the city later this month, before being rolled out to more than 250 locations throughout England and Ireland in mid-October.
McDonald's co-developed the McPlant patty with Beyond Meat, and the chain has also devised a vegan cheese made from pea protein. Its sesame bun is also vegan, and each McPlant will be cooked and prepared separately from other McDonald's menu items (because we're guessing McDonald's learned from the legal headaches Burger King faced when it prepped its Impossible Whoppers on the same grill as its non-Impossible versions).
In addition to vegan cheese, each McPlant is also topped with ketchup, mustard, a vegan sauce, freshly sliced onions, pickles, lettuce, and tomato. As a result of the all-vegan accompaniments and the care McDonald's is taking to ensure it doesn't come in contact with any non-vegan grills or utensils, the McPlant has been fully certified as vegan by the Vegetarian Society.
"As with every McDonald's offering, we take our time to ensure it meets the highest standards and is something that all our customers will enjoy," Michelle Graham-Clare, the Chief Marketing Officer for McDonald's UK and Ireland, said in a statement. "We are always looking for different ways to innovate and meet our customers' needs, and with McPlant we have a delicious plant-based burger that will appeal to everyone. Whether you're vegan or just fancy a plant-based patty, we're confident you will enjoy the McPlant."
In February, Beyond Meat announced that it had entered into a "three-year global strategic agreement" with McDonald's and that it would be McDonald's "preferred supplier" for McPlant patties going forward. In addition, the company said that it would be working with McDonald's to develop additional plant-based products, including meat-free chicken and pork products, as well as plant-based eggs.
The relationship between McDonald's and Beyond Meat stretches back to 2019 when they joined forces for the P.L.T. (plant, lettuce, and tomato) burger that was given a test run in over 50 restaurants in Ontario, Canada. Last month, the McPlant was quietly added to menus in Austria, although this version — much like the P.L.T. — was topped with cheese and mayonnaise, so neither of those versions are completely vegan-friendly. It was also given a trial in Denmark and Sweden earlier this year.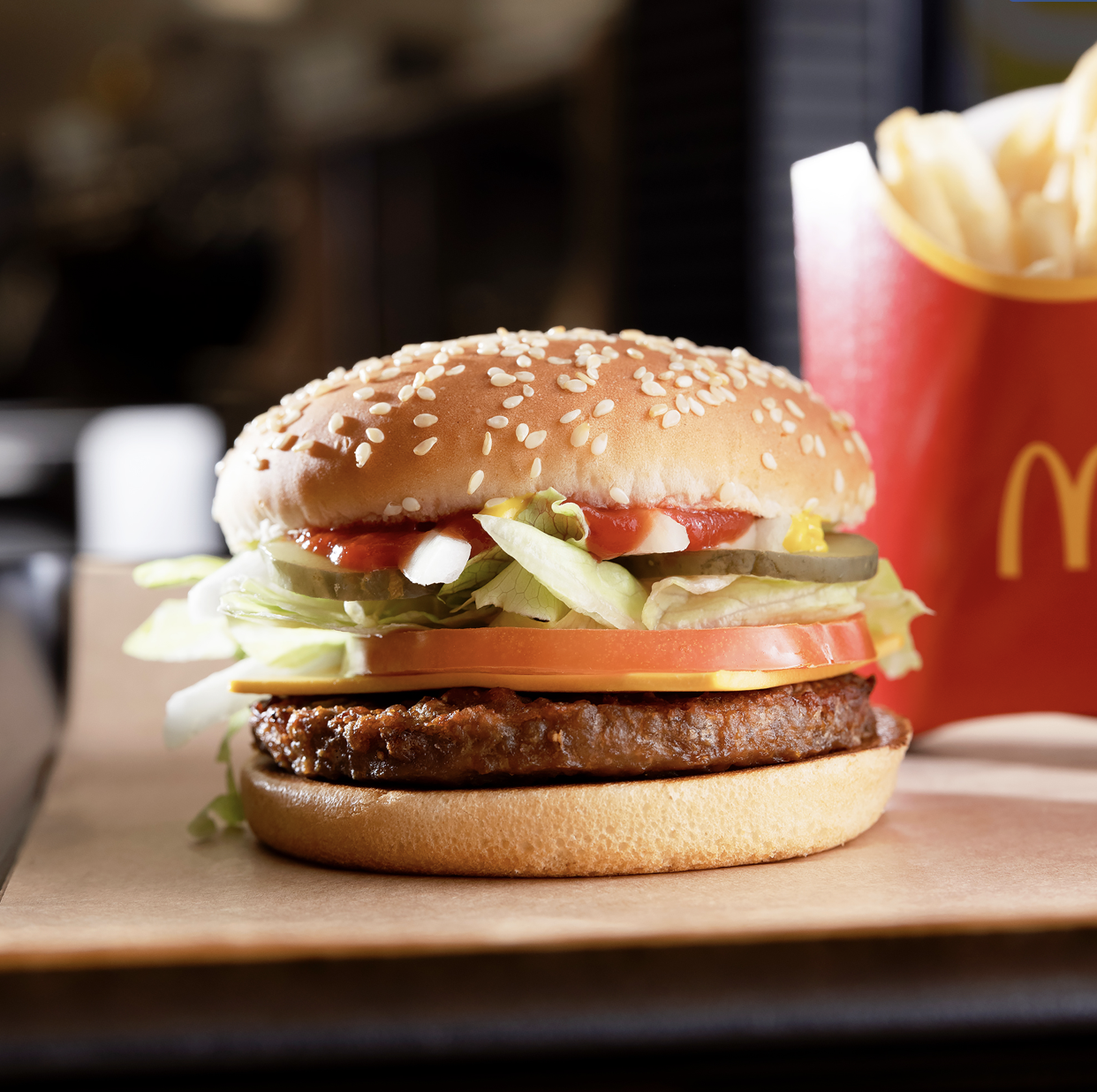 As for the flavor, some UK-based reviewers who got to dig in before its official launch praised its "meaty" taste and the quality of the cheese. "Previously, I've found nearly all vegan cheeses to be inedible, but you'd struggle to tell this apart from a standard cheese slice," The Mirror's Rosaleen Fenton wrote on Thursday. "The burger finely imitates the taste and texture of meat, with one person at the [tasting] event joking that any dads skeptical of meat substitutes are unlikely to notice the difference from a standard burger."
As for when the McPlant might be available in the United States… no one seems to know. As of last November, McDonald's wrote on its website, "Markets can adopt the McPlant when they're ready and we expect some to test the burger next year."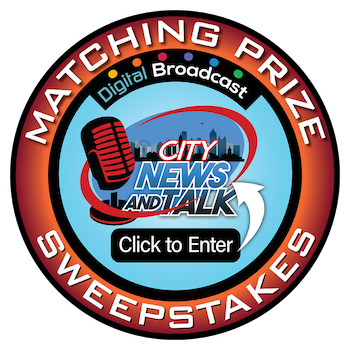 In Other NEWS