By Nancy Clanton, The Atlanta Journal-Constitution
Troy Warren for CNT

All were sold in Georgia during June and July
Before you fix your next meal, check the cupboards to make sure you don't have one of the seasonings McCormick recently recalled over salmonella concerns.
The company is recalling McCormick Perfect Pinch Italian Seasoning, McCormick Culinary Italian Seasoning and Frank's RedHot Buffalo Ranch Seasoning.
In addition to Georgia, the products were shipped in June and July to: Bermuda and Canada, Alabama, California, Colorado, Connecticut, Delaware, Florida, Illinois, Indiana, Kansas, Kentucky, Louisiana, Massachusetts, Maryland, Maine, Michigan, Minnesota, Missouri, Mississippi, North Carolina, Nebraska, New Hampshire, New Jersey, New York, Ohio, Oklahoma, Pennsylvania, South Carolina, Tennessee, Texas, Virginia and Wisconsin.
No illnesses from the products have been reported, McCormick said in its statement on the recall.
McCormick advised consumers to dispose of the recalled products and their containers. You can call the company at 1-800-35-2867 weekdays from 9:30 a.m. to 8:00 p.m. EDT for a replacement or full refund, as well as for general questions.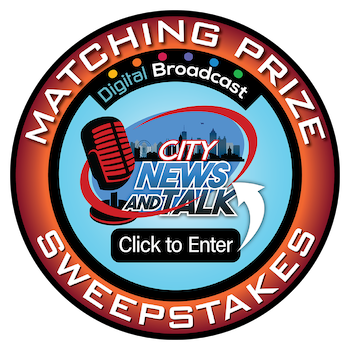 In Other NEWS