DONALD WOOD | TravelPulse.Com
Troy Warren for CNT

A new study of American travelers found that many now feel safe traveling outside their local communities, shopping in local stores and dining in local restaurants.
According to the latest Longwoods International tracking survey, three-quarters of respondents feel safe traveling again and another two-thirds of travelers support opening their communities to visitors.
The study totals are the highest registered in more than a year.
"The 2021 leisure travel boom is real," Longwoods International CEO Amir Eylon said. "Barring any setbacks battling COVID-19, we expect robust growth for the rest of the year."
One of the biggest splits in the Longwoods survey was in response to questions regarding destinations imposing new taxes to improve and protect their communities. A third of respondents either support the tax increases or oppose them, with the remaining travelers saying they needed more information.
Earlier this month, a new study conducted by Hilton found the majority of Americans plan to jump back into travel with a bucket list vacationthey would not have considered before the COVID-19 pandemic.
In another survey from the Out of Home Advertising Association of America (OAAA, research found that 62 percent of American vacationers are planning a road trip, a whopping 72 percent increase from last summer.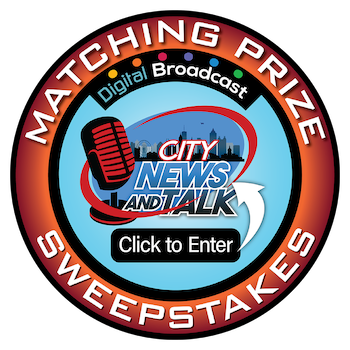 In Other NEWS