By Kiersten Willis, The Atlanta Journal-Constitution
Troy Warren for CNT #HomeGarden

Your kitchen may be on a budget, but it doesn't have to look that way.
"A well-appointed kitchen will dramatically increase the value of your home, so it's worth spicing up yours to grab buyer attention," Trulia said.
But if you don't have a big budget to completely renovate the space, that doesn't mean you're out of options. According to Trulia, upgrading a kitchen "can range from a weekend-long, low-budget brush-up (think paint job and new cabinet hardware) to a full-blown overhaul (with tens of thousands spent on granite countertops and luxury appliances)."
If you're in the budget category, MyDomaine has a few tips on how you can elevate the space while going easy on your wallet.
Update the hardware
Some kitchens have outdated hardware — if they have any. A trip to a home improvement store can offer contemporary and timeless options for your drawers and cabinets. Trendy finishes include brass or matte and flat black finishes and square pull bars.
Put down a rug
Adding a rug can easily add warmth to the kitchen.
"If you choose the right design, kitchen rugs not only help tie your kitchen to the rest of your home, but they can also provide more support and comfort in a room where you do a lot of standing," MarthaStewart.com said.
Enhance the lighting
Much like updating hardware, giving the lighting a boost can help bring your home up to date. Forbes says pendant lights offer a cross between ambient and task light. They also provide more visibility and can function as a statement piece.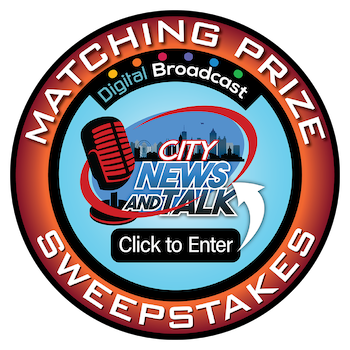 In Other NEWS