By Tim Darnell, Atlanta Journal-Constitution
Troy Warren for MaconNewsAndTalk.Com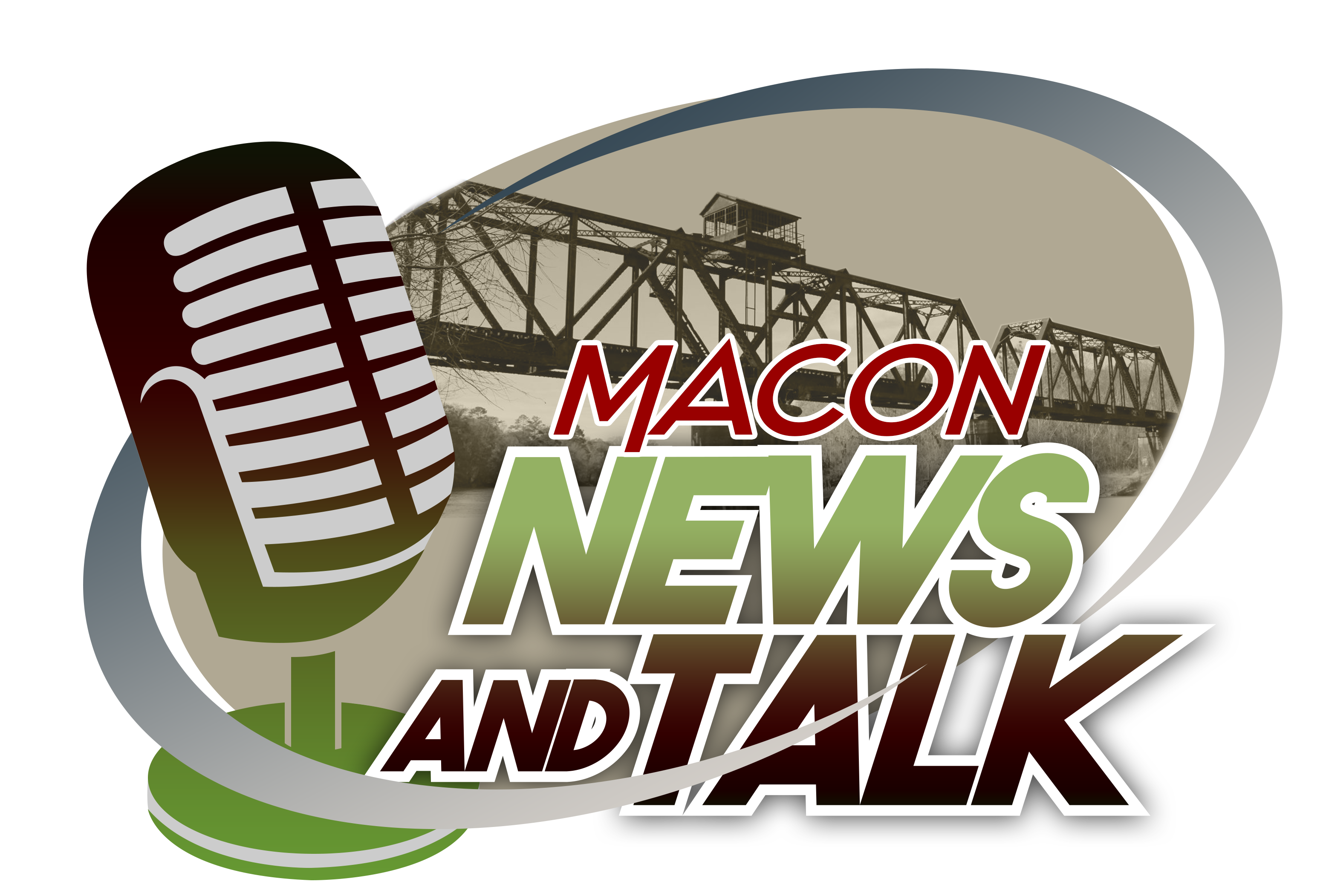 The Macon teenager who was struck by lightning earlier this month while on vacation in Florida has died.
According to Walker Bethune's CaringBridge page, the Stratford Academy student died peacefully Wednesday afternoon while "listening to one of his favorite Allman Brothers songs, appropriately named, 'Soulshine.'"
Bethune was on vacation and was struck while walking on a Marco Island beach about 3:45 July 17. He was flown to the Ryder Trauma Center at University of Miami/Jackson Memorial Medical Center, University of Miami Health.
Bethune had been improving since the incident, according to his family, even to the point of no longer having seizures and being able to squeeze his family member's hands.
Stratford Academy Headmaster Logan Bowlds, according to WMAZ, described Bethune as "an absolutely phenomenal young man. He's a go-getter, he's compassionate, he's hardworking."
A vigil was held for him recently at the school.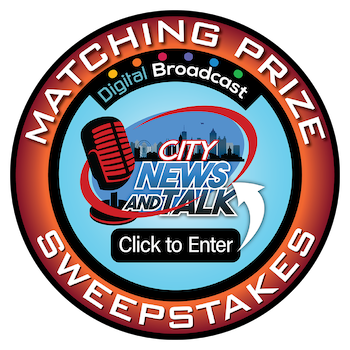 In Other NEWS