By Mike Pomranz | FoodAndWine.Com
Troy Warren for CNT #Foodie

Each drop also comes with free limited-edition mac 'n' cheese merch.
Over the past year, Kraft has gone on a major promotional push with their previously pretty straightforward macaroni and cheese. (Not that SpongeBob shapes aren't exciting, but it's still just mac and cheese.) In September 2020, Kraft brought Pumpkin Spice Mac & Cheese to America, followed by candy-flavored, pink Mac & Cheese for Valentine's Day. And then, Kraft Mac & Cheese Ice Cream was a surprise hit over the summer, completing a viral trifecta.
So to keep this momentum going, Kraft has come up with a new plan to get fans excited about their next mac and cheese iteration: a Kraft Mac & Cheese club.
The Kraft FLVRS Club (that's their lack of vowels, not my typo) is billed as a chance to try the brand's latest innovation before it hits supermarket shelves next year. That's when Kraft will roll out Flavor Boosts, its iconic Mac & Cheese with new, limited-edition seasoning mixes: pizza, buffalo, and ranch.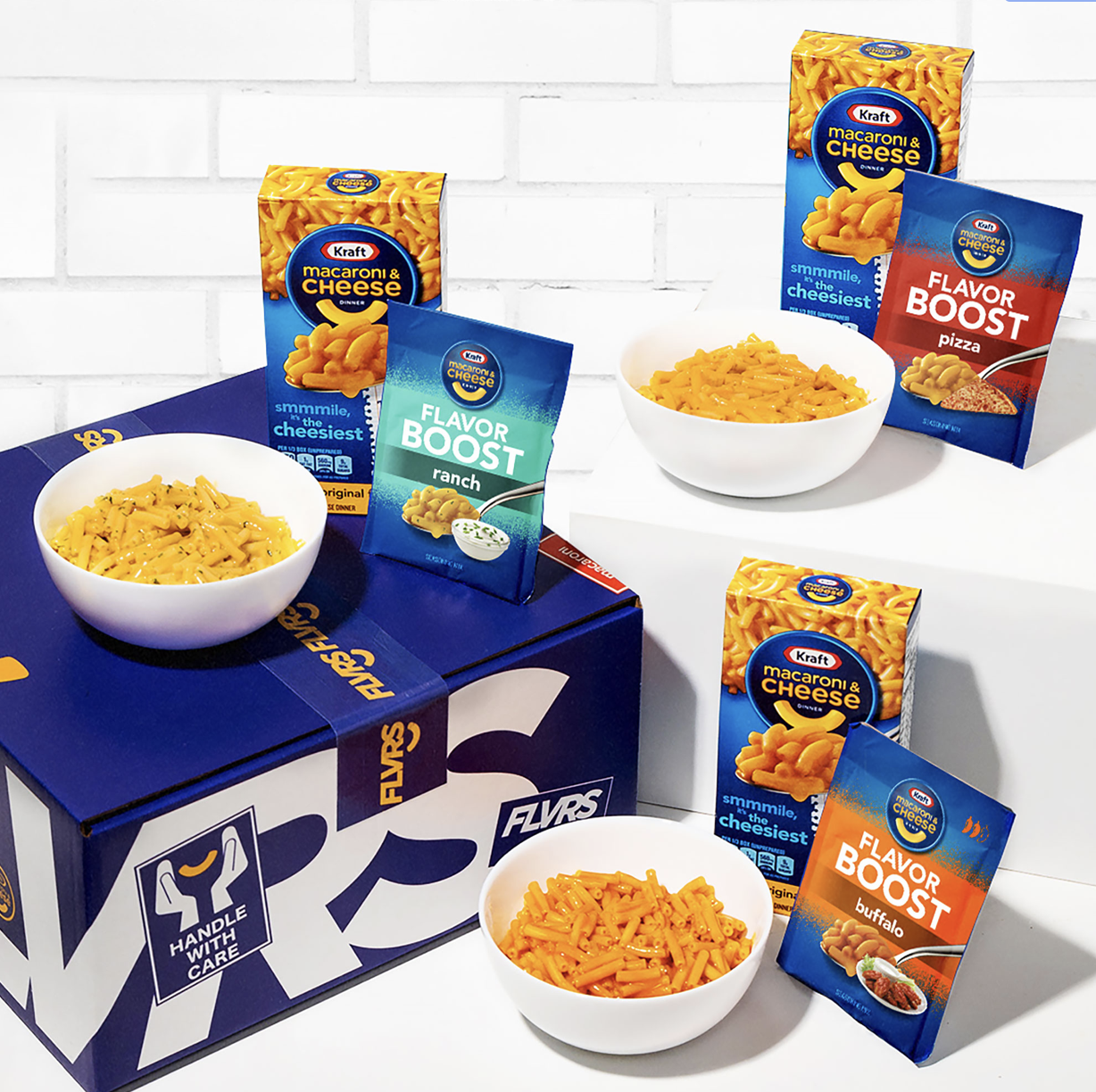 "We know die-hard fans of Kraft Macaroni & Cheese Dinner are always excited by new ways to enjoy a comforting bowl of our iconic mac and cheese," Maya McDonald, Kraft Heinz's marketing activation lead, explained in the announcement. "The FLVRS Club is for those fans willing to expand their mac and cheese horizons with these limited-edition packets that bring flavors we love to our favorite comfort food."
According to Kraft, though anyone can join the club, grabbing the "drops" is a multistep process. First, to join, head over to kraftflvrs.com to sign up any time before November 3. From there, follow Kraft Mac & Cheese's social media channels to find out when the drops are happening. Once it's go time, anyone in the club can enter to win that drop for free — but these winners will be first-come, first-serve, so you have to act fast. But if you do win, not only do you get to try the new pasta for free, you also get a complimentary piece of limited-edition merchandise that pairs with each flavor: a sports jersey for buffalo, a plush hoodie for ranch, and a jacket for pizza.
But is it really worth it for a grown adult to go through all of that just to try a new flavor of Kraft Mac & Cheese? I'm thinking that for the buffalo one, yeah, hopefully. Plus, you know you would sport that Ranch Mac & Cheese hoodie.
Honestly, this might be the coolest club that will have me as a member.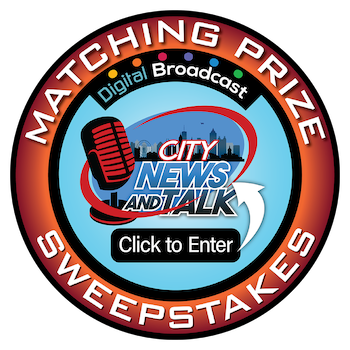 In Other NEWS