By Mike Pomranz | FoodAndWine.Com
Troy Warren for CNT

Kraft says the collaboration with Brooklyn-based creamery Van Leeuwen brings "the familiar, cheesiness of Kraft Macaroni & Cheese [in a] cool, creamy scoop of ice cream."
Kraft Macaroni and Cheese has been a staple of American diets since 1937. (And maybe it's just me, but I find the fact that, in Canada, it's still simply called "Kraft Dinner" one of life's great pleasures.) But like many products that have spent generations on supermarket shelves, recently, Kraft has been looking for fun ways to breathe some excitement back into the brand. In the past year, they humorously rebranded as Kraft Breakfast, tried their hand at fall's hottest trend with Kraft Pumpkin Spice Mac & Cheese, and created a candy-flavored pink macaroni and cheese for Valentine's Day.
So how do you top those stunts? Tomorrow, July 14, in honor of National Macaroni & Cheese, Kraft has partnered with Brooklyn's Van Leeuwen Ice Cream to release for the first time ever a, yes, Kraft Macaroni & Cheese ice cream… and unlike some of the aforementioned experiments, this product will be available for sale nationwide.
That's not to say scoring a scoop will be easy as grabbing a blue pasta box from your local grocery store. Kraft says orders for the ice cream will open up at 11 a.m. ET on vanleeuwenicecream.com for delivery anywhere in the country — but the $12 pints (plus shipping) will only be available online while supplies. Otherwise, you have two other options: The limited-edition product will be served at all of Van Leeuwen's scoop shops in the New York City, Los Angeles, and Houston areas. Or if you head over to New York's Union Square, you can also try the ice cream for free at the Van Leeuwen ice cream truck from 11 a.m. to 6 p.m — also while supplies last.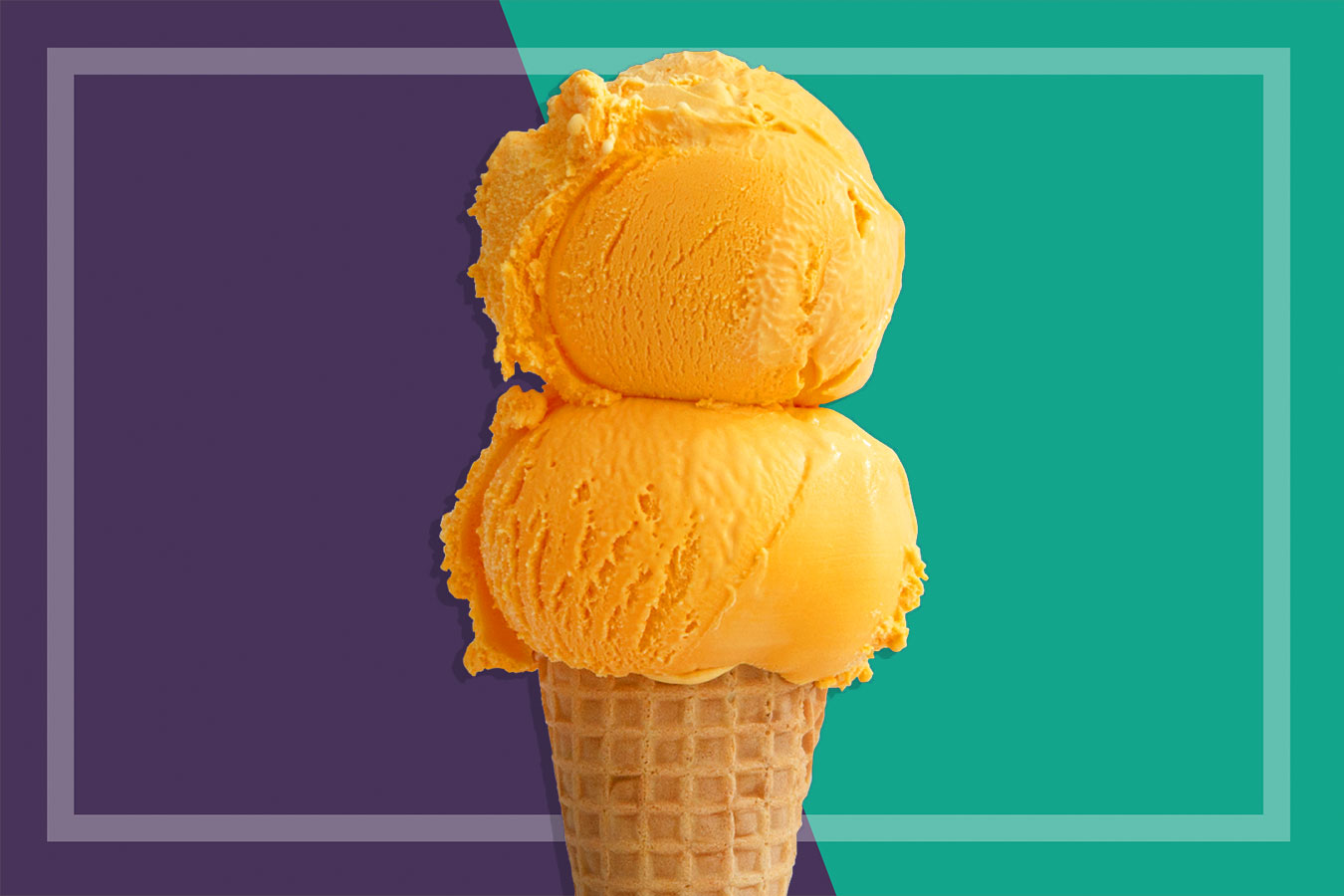 If you do get your hands on the frozen treat, Kraft says to expect "the familiar, cheesiness of Kraft Macaroni & Cheese [in a] cool, creamy scoop of ice cream that brings that comforting, nostalgic feeling."
"We know that there is nothing more refreshing on a hot summer day than ice cream. That is why we wanted to combine two of the most iconic comfort foods to create an ice cream with the unforgettable flavor of Kraft Macaroni & Cheese we all grew up with," Emily Violett, Sr., Kraft Macaroni & Cheese's associate brand manager, stated. "As big fans of Van Leeuwen, we knew they'd be the perfect partner to create this ice cream with us. Not only does it taste delicious, but it's also made with high quality ingredients and contains no artificial flavors, preservatives, or dyes just like our Kraft Macaroni & Cheese."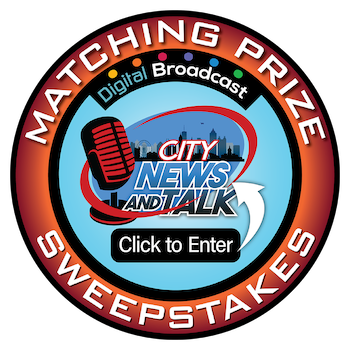 In Other NEWS