By Jelisa Castrodale | FoodAndWine.Com
Troy Warren for CNT

The chef and World Central Kitchen founder can use the money to fund his own charity or other organizations of his choice.
You might've heard that billionaire Amazon founder Jeff Bezos boarded his rocket on Tuesday, and he and the other three members of the Blue Origin crew spent roughly two commercial breaks' worth of time going to not-quite-space and back. "Best day ever," Bezos said shortly after climbing out of the capsule.
In a press conference back on Earth, Bezos made the day pretty great for chef José Andrés too, announcing that the World Central Kitchen founder would be one of the first two recipients of the Courage and Civility Award, a just-created honor that comes with $100 million of Bezos' money. (The other Courage and Civility award — and another $100M prize — went to Van Jones, a CNN commentator and founder of the nonprofit Dream Corps organization.)
"We need unifiers and not vilifiers," Bezos said, according to the Washington Post. "People who argue hard and act hard for what they truly believe, but always with civility and never ad hominem attacks. And unfortunately we live in a world where this is too often not the case."
"World Central Kitchen was born from the simple idea that food has the power to create a better world," Andrés said. "A plate of food is a plate of hope, it is the fastest way to rebuild life and communities. And this award itself cannot feed the world on its own, but this is the start of a new chapter for us. It will allow us to think beyond the next hurricane to the bigger challenges we face. People of the world: now is the time to think really big, to solve hunger with the fierce urgency of now."
Andrés added that World Central Kitchen would like to "double food aid" around the world, and help three billion people to successfully transition from "dirty cookstoves" to clean ones. "We will be there with our boots on the ground when disaster strikes," he said. "But we will also shoot for the stars, fighting hunger and the causes of hunger. Whether you are on the ground or the top of the world it's obvious that we the people — we are one people, one planet, sharing our daily bread together."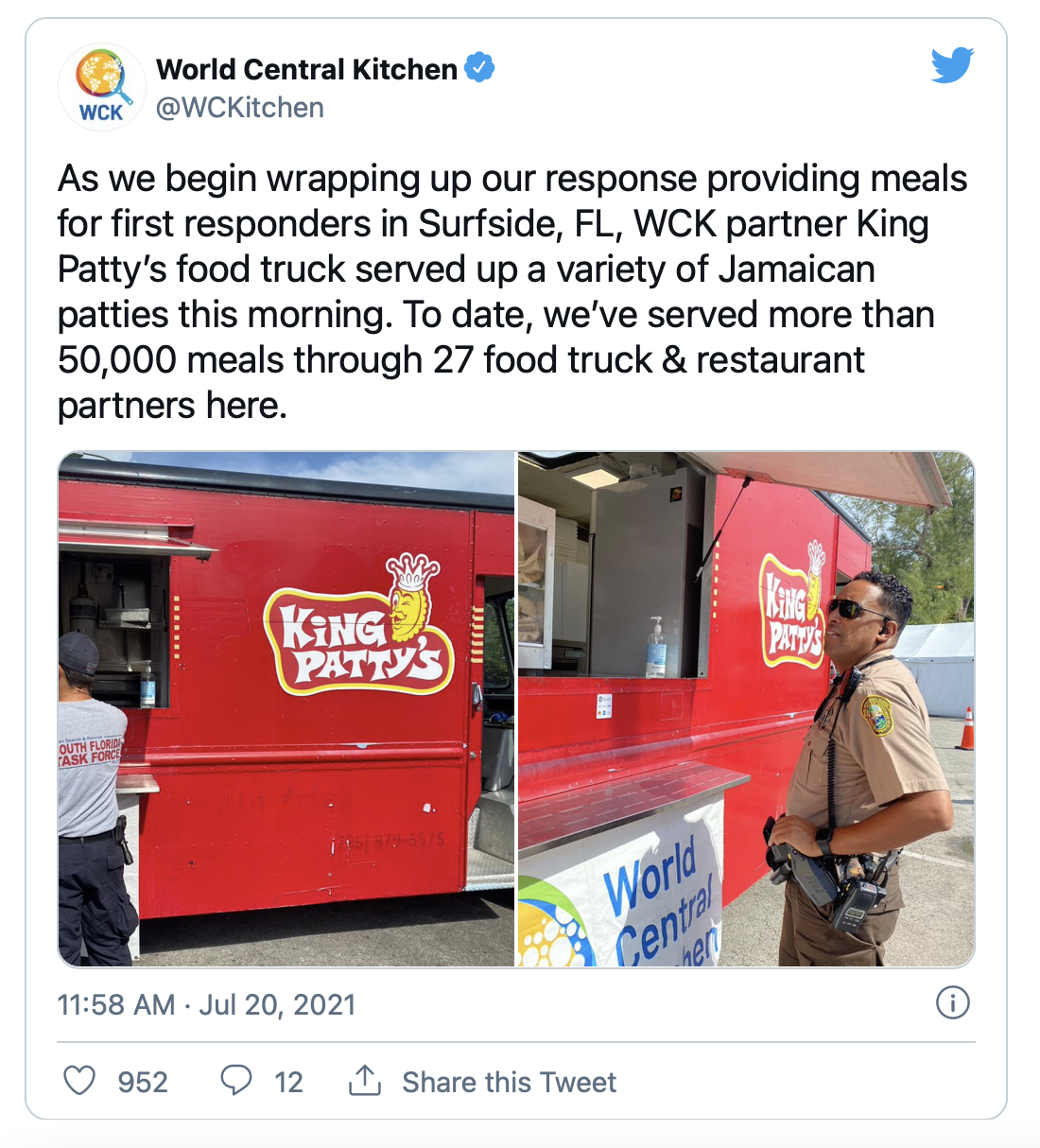 World Central Kitchen was founded in 2010 and, as of this writing, it has served more than 50 million meals throughout the world, often in response to natural disasters or other large-scale tragedies, like the deadly explosion that rocked Beirut, Lebanon last summer or last month's condominium collapse in Surfside, Florida. In the earliest days of the pandemic, World Central Kitchen even worked with Princess Cruises to feed the passengers and crew members that had to quarantine aboard the Diamond Princess cruise ship for more than two weeks.
Bezos told Andrés and Jones that they could use the $100 million for their own charitable organizations or they could "share the wealth" and donate some of it to other nonprofit groups.
"I always say that I believe in longer tables not higher walls," Andrés said. "So let's go and let's feed the world!" If anyone can find a way to do that, it's José Andrés.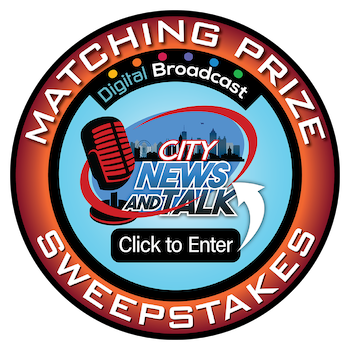 In Other NEWS