By Giana Levy, The Atlanta Journal-Constitution
Troy Warren for CNT

The former Atlanta resident is back at State Farm Arena in spring.
Grammy Award-winning artist John Mayer will be returning to Atlanta for one night only.
The 'Sob Rock' Tour, named for his latest album, kicks off in February 2022 and will make its way to State Farm Arena where Mayer will perform April 8, 2022. Registration is required for access to presale tickets, which are available until 9:45 a.m. Tuesday, July 20.
Registrations can be made via johnmayer.com/#dates.
The seated ticket presale begins 10 a.m. Tuesday, July 20, and ends at 10 p.m. Wednesday, July 21.
A limited number of VIP packages will be on sale at 10 a.m. Tuesday, July 20. VIP packages include premium seats, pre-show 'Sob Rock' lounge access, exclusive merchandise and more.
Additionally, two pairs of front row tickets will be auctioned for each show on the tour through charityauctionstoday.com.
All proceeds will go to the Back To You Fund to help support other programs and charities, including Mayer's Heart and Armor Foundation.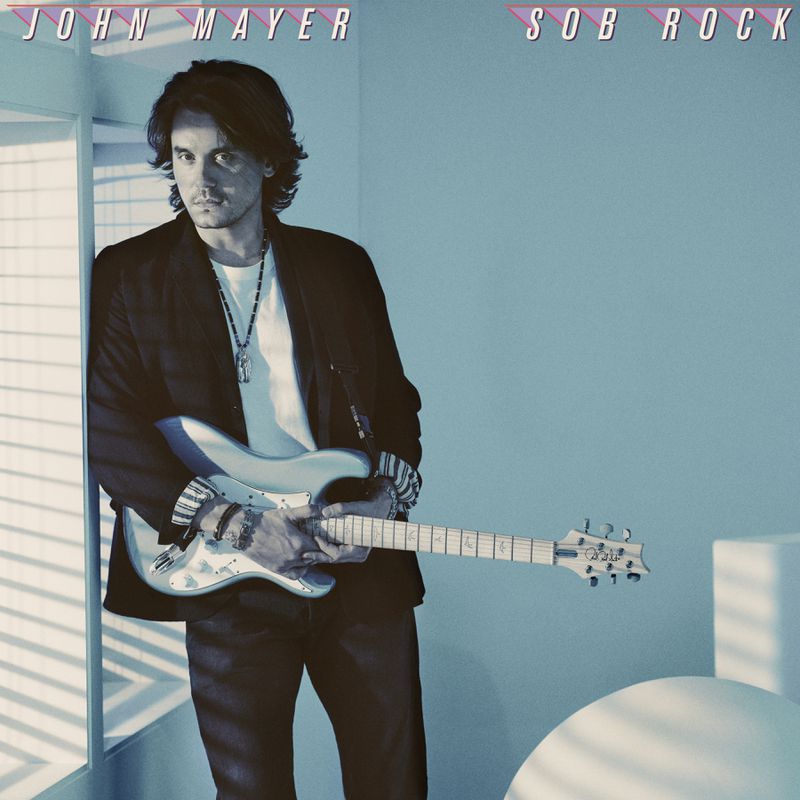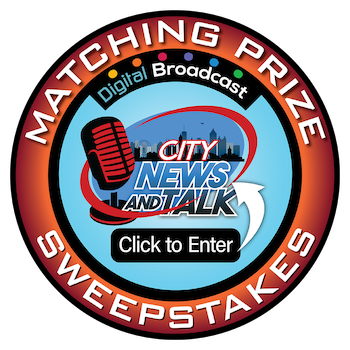 In Other NEWS