LACEY PFALZ | TravelPulse.Com
Troy Warren for CNT

IHG Hotels & Resorts has launched a new contest that will give a lucky traveler 365 days of free hotel stays as part of its new 'Department of Epic' program, created to help bring travelers' dreams to life.
The contest will be held between June 22 and July 20. Winners will be announced on August 2. To apply, travelers can enter on Instagram or Twitter, explaining why they need an epic vacation, without telling IHG they need an epic vacation, tagging @ihghotels and using #IHGTellMeContest.
The lucky winner, in addition to 365 days of free hotel stays at IHG's various brands, will also receive other perks. Each time they check into a new hotel, they'll receive a free basket full of snacks and will be able to dine for free once a month at any of IHG's restaurants. At select hotels, they'll also be provided with a private car throughout their stay.
The winner will become a Spire Elite rewards member, IHG Rewards' highest level of membership. All of their hotel reservations can be made through a personal concierge, will receive tailored experiences for them through a Surprise & Delight Program and earn "Epic Extras" for their room, like hotel slippers or penthouse upgrades.
The winner will also be able to choose their favorite hotel mattress to bring back with them to their homes, and be given a collection of Kimpton robes.
"At IHG Hotels & Resorts, our teams connect people through travel and we've missed making that happen," said Claire Bennett, Chief Customer Officer, IHG Hotels & Resorts. "With the launch of our Department of Epic, we're helping kick start the memorable and epic experiences people have been waiting for – strengthening family bonds, celebrating milestone moments, uniting far-flung friends, forging business partnerships – across our hotels around the world."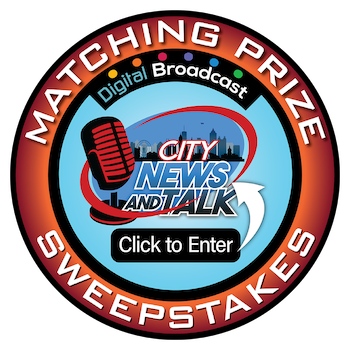 In Other NEWS