By Jessica Bennett | BHG.Com
Troy Warren for CNT #HomeGarden

Easily clear away dust and grime without making it rain down on your floors and furniture. Learn how to clean a ceiling fan—even those located up high—with these simple tricks.
Ceiling fans create cooling breezes that can make a stuffy room feel pleasantly comfortable. But as they rotate through the air, the blades can collect a ton of dust, dirt, pollen, and other small particles. Depending on where it's located, your fan might also gather greasy or sticky buildup over time, which can cause dust to cling even more. Not only does a dirty ceiling fan run less efficiently than a clean one, but it can even scatter clumps of particles throughout the room. To keep your home's air cool and free of dust, it's important to know how to clean a ceiling fan effectively. The trick is to remove the dust and grime without making it rain down on your floors and furniture. Learn how to clean ceiling fans without making a mess using these tips.
How to Clean Ceiling Fans
Follow these steps to clean your ceiling fans about once every two to three months, or as soon as you notice dust building up on the blades. It's a good idea to dust and clean fans each spring and fall as you switch the direction of the blades, which helps keep you cool in the summer and warm in the winter.
What You Need
Step stool or ladder
Old pillowcase
Mild all-purpose cleaner
Microfiber cloth
Warm, soapy water
Can of compressed air
Step 1: Dust fan blades with a pillowcase.
Turn the ceiling fan off, and place a step stool or ladder underneath if needed to reach the blades. Lightly spray the inside of an old pillowcase with a mild all-purpose cleaner or a solution of equal parts vinegar and water. Slip the pillowcase over one of the blades and gently pull as you wipe, trapping any dust or debris inside. Repeat with the other blades. If needed, run a microfiber cloth along the edges to catch any remaining buildup. When finished, take the pillowcase outside, turn it inside out, and shake out the dust. Then launder as usual.
Step 2: Wash glass light globes.
Make sure the light is turned off and completely cool, then wipe ceiling fan lightbulbs with a dry microfiber cloth to remove dust. If your fan has glass globes around the bulbs, remove these after dusting. Wash them in warm, soapy water and dry thoroughly before replacing.
Step 3: Clean ceiling fan motor and pull chain.
Use a microfiber cloth to wipe the fan's pull chain and motor. Spray the motor housing with compressed air to clear away any dust inside. Check that the fan blades are running in the correct direction (clockwise in the winter and counter-clockwise in the summer) and adjust if needed.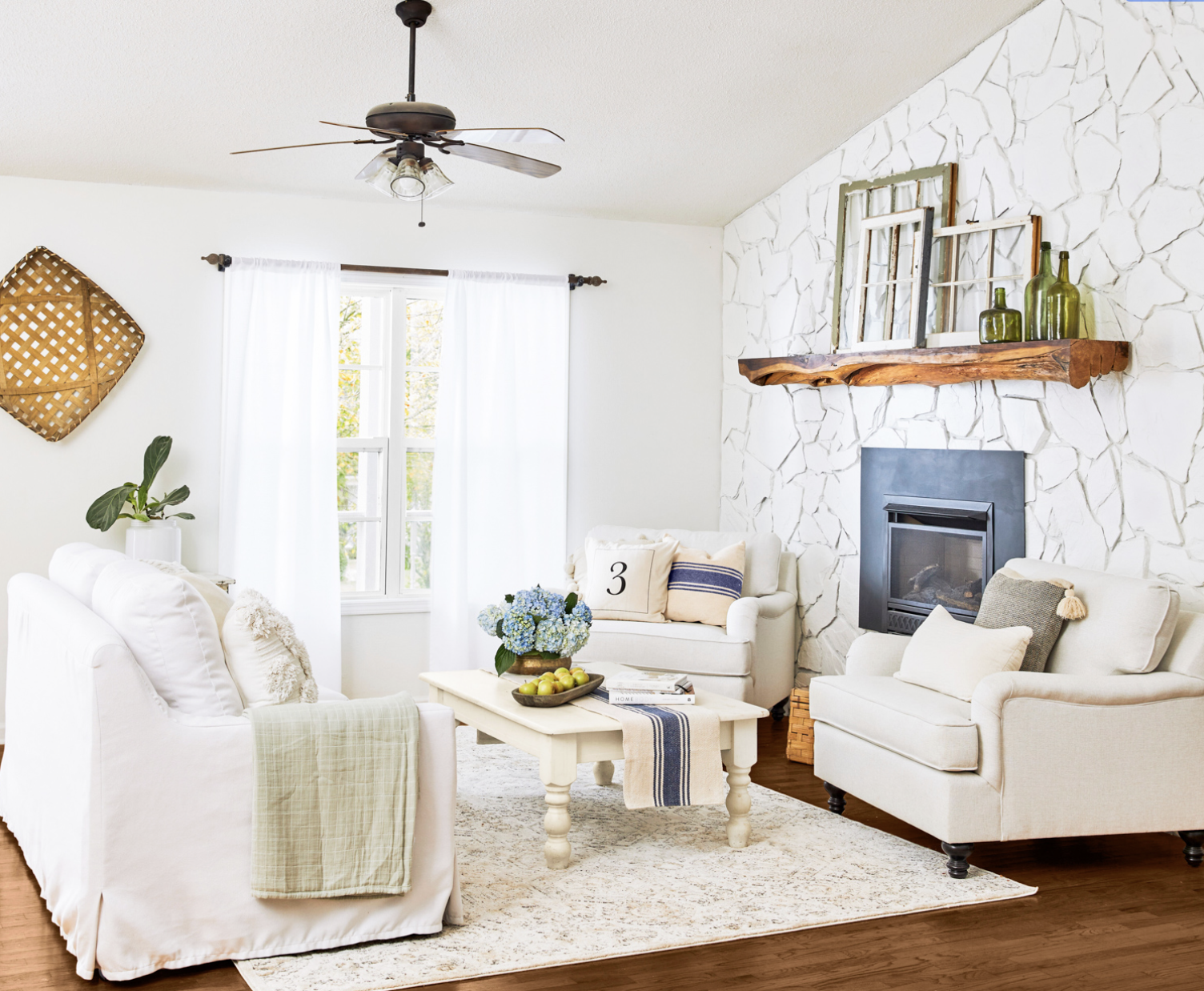 How to Clean High Ceiling Fans
If your home has tall or vaulted ceilings, cleaning your ceiling fan might require some additional equipment. If you can do so safely, place a ladder underneath the fan and use the pillowcase trick to clean off the blades. Otherwise, use an extendable duster ($17, Bed Bath & Beyond) to reach the blades and carefully sweep away dust and dirt. Angle the duster head as needed to brush along the tops and edges of the blades. If you're worried about dropping dust around the room, cover the floor and nearby furniture with an old sheet or a dropcloth. Vacuum the area afterward to catch any remaining debris.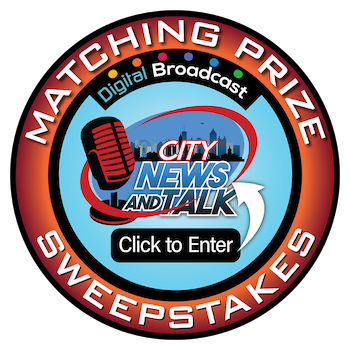 In Other NEWS