By Michael E. Kanell, The Atlanta Journal-Constitution
Troy Warren for CNT #Business #HomeGarden

Home Depot on Tuesday reported a nearly 10% jump in sales last quarter, much of it attributed to a continuing surge in home improvement projects brought on by a hot housing market.
Executives of the Vinings-based retail giant said a spike in housing prices over the past year has encouraged owners to invest in their homes, spurring demand for tools, materials and services.
The price of an existing home has climbed about 22% since April 2020, according to the S&P/Case Shiller Index.
Inflation has not slowed company sales, chief financial officer Richard McPhail said in an interview with The Atlanta Journal-Constitution.
"We don't know what the cost environment will be in 2022, and we don't know how consumers will respond. But we know how strong demand is now," he said.
For the three months ending Sept. 30, Home Depot reported net earnings of $4.1 billion on sales of $36.8 billion, compared to $3.4 billion of net earnings on sales of $33.5 billion during the same quarter a year ago.
Last year, Home Depot, the largest company based in Georgia, had revenues of $132 billion. Home Depot has about 500,000 employees, including 30,000 in Georgia. Of its 2,317 stores, 90 stores are in the state.
Like other companies, Home Depot has been grappling with supply chain snarls that make some items hard to come by. To ease the impact of that, it has chartered some of its own container ships to bring products from overseas, McPhail said.
Many businesses and consumers have complained that the supply chain woes have made some commodities more expensive and others not available. Home Depot has focused on the items that are in the most demand, accepting that stores may sometimes run out of some less-popular items.
The company expects bottlenecks to continue well into next year. However, Home Depot does not depend on global shipping as much as some firms do, McPhail said. "We are somewhat advantaged because 70% of our products are sourced domestically."
Home Depot's strongest sales typically come in the spring, but the company does market heavily to holiday shoppers. McPhail said the company is having a strong quarter so far.
Home Depot stock was trading at about $392.60 a share in mid-afternoon, up nearly 6% on the day. A year ago, Home Depot stock sold for $279.57 a share.
After the earnings announcement Tuesday, Kenneth Leon, research director at CFRA Research, said that he is recommending that investors hold on to Home Depot shares with the expectation of additional increases in value.
Home Depot sales, third fiscal quarter
2021: $36.8 billion
2020: $33.5 billion
2019: $27.2 billion
2018: $26.3 billion
Home Depot net earnings, third fiscal quarter
2021: $4.1 billion
2020: $3.4 billion
2019: $2.8 billion
2018: $2.9 billion
Source: The Home Depot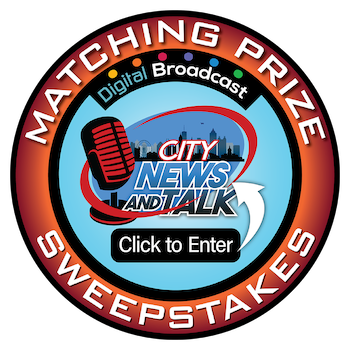 In Other NEWS