By Tara Massouleh McCay | FoodAndWine.Com
Troy Warren for CNT #Foodie

Fans who correctly identify the new ice cream flavor could be in for a very sweet treat!
Think your tastebuds are in tip-top shape? The folks are Turkey Hill are looking to put your talent to the test with a mystery flavor ice cream challenge. Discerning dessert detectives from across the nation can get in on the fun by purchasing the new limited-edition ice cream and making their best guess as to its flavor.
Those who get it right will be entered into a drawing to receive free Turkey Hill ice cream for life! The mystery flavor is available in grocery freezer aisles across the South, but hurry because you only have until March 14 to crack the case. On March 14, Turkey Hill will reveal the flavor, and on March 15, they'll hold a drawing and announce winners.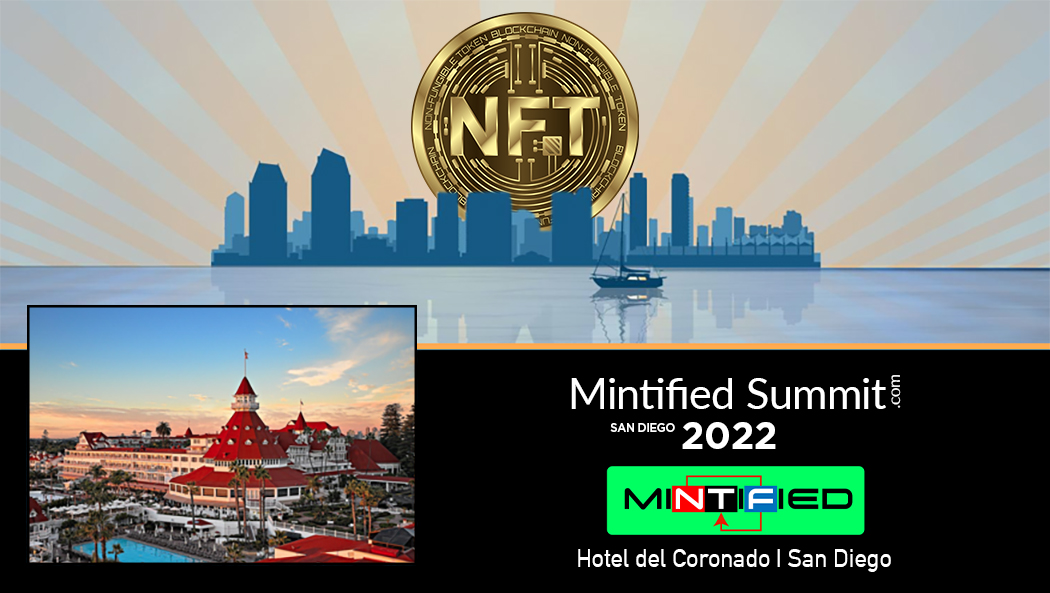 "We like to have fun at Turkey Hill, and we couldn't pass up the opportunity to bring the unexpected to the freezer aisle," Turkey Hill Vice President of Marketing Kriston Ohm said in a release. "Our new Mystery Flavor is sure to sneak some mystery and intrigue into homes across the nation—we can't wait for you to try it."

One lucky flavor detective will win free ice cream for life in the form of one 48-ounce container of ice cream every month for 50 years. Ten first-prize winners will receive the same for one year. Fifteen second-prize winners will receive free ice cream for six months. And 30 third-prize winners will receive free ice cream for three months. But remember—only correct guesses will be entered into the drawing!
To enter the contest visit turkeyhill.com/mysteryflavor.
If you were a pro at guessing mystery flavor Dum Dums and Airheads growing up, this is the contest for you. Good luck and happy guessing!

In Other NEWS