By Andy Peters, The Atlanta Journal-Constitution
Troy Warren for CNT #Business

Gov. Kemp touts ranking at Amazon warehouse opening near Augusta
Georgia has been named the best state to do business for the eighth straight year by an economic development trade publication.
As in 2020, Gov. Brian Kemp touted the award at the opening of a new Amazon warehouse. On Friday, Kemp announced the honor at a 450,000 square foot robotics fulfillment center in Columbia County, a suburb of Augusta.
E-commerce giant Amazon has created about 21,000 jobs in Georgia since 2010, and the Seattle company's rapid expansion proves the state is attractive to private investors, Kemp said.
"Thanks to our nation-leading workforce development efforts, resilient job creators and strong pro-business environment, Georgia is emerging from the global pandemic with unprecedented economic momentum," Kemp said in a statement.
Area Development's rankings are based on a poll of 50 private consulting firms, with consultants ranking states based on 13 measurements. According to the trade publication, Georgia got top scores for the cost of doing business, a cooperative and responsive state government and a competitive labor environment, among other categories.
For the 12-month period ending June 2021, economic investment in Georgia increased 46% to $10.97 billion compared with the same period a year earlier, according to the governor's office. Total jobs created rose 5% to 33,439.
The pandemic is still hurting the economy, however. Job growth in Georgia slowed in August, as the state's overall economy shrank by 500 jobs. One economist attributed the weakness partly to concerns about contracting COVID-19 on the job.
Amazon has fueled much of Georgia's growth, with eight fulfillment centers statewide. It also plans new facilities in East Point, Acworth and Kennesaw.
Jobs in Georgia's warehouse sector are projected to grow 12% over the next decade, compared to 9% nationally, according to a 2019 report by Georgia Power. Median hourly earnings for the sector, however, average $14.51 in Georgia compared with $15.38 nationally.
Some Georgians are starting to push back on the growth as distribution centers encroach on residential areas, bringing more noise and traffic.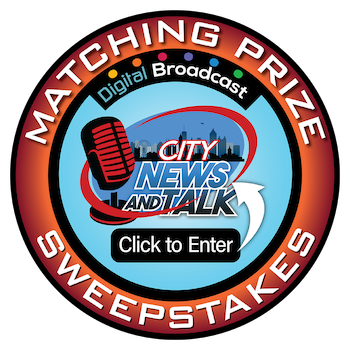 In Other NEWS