By Avery Newmark, The Atlanta Journal-Constitution
Troy Warren for CharlotteNewsAndTalk.Com #EditorsPicks #Entertainment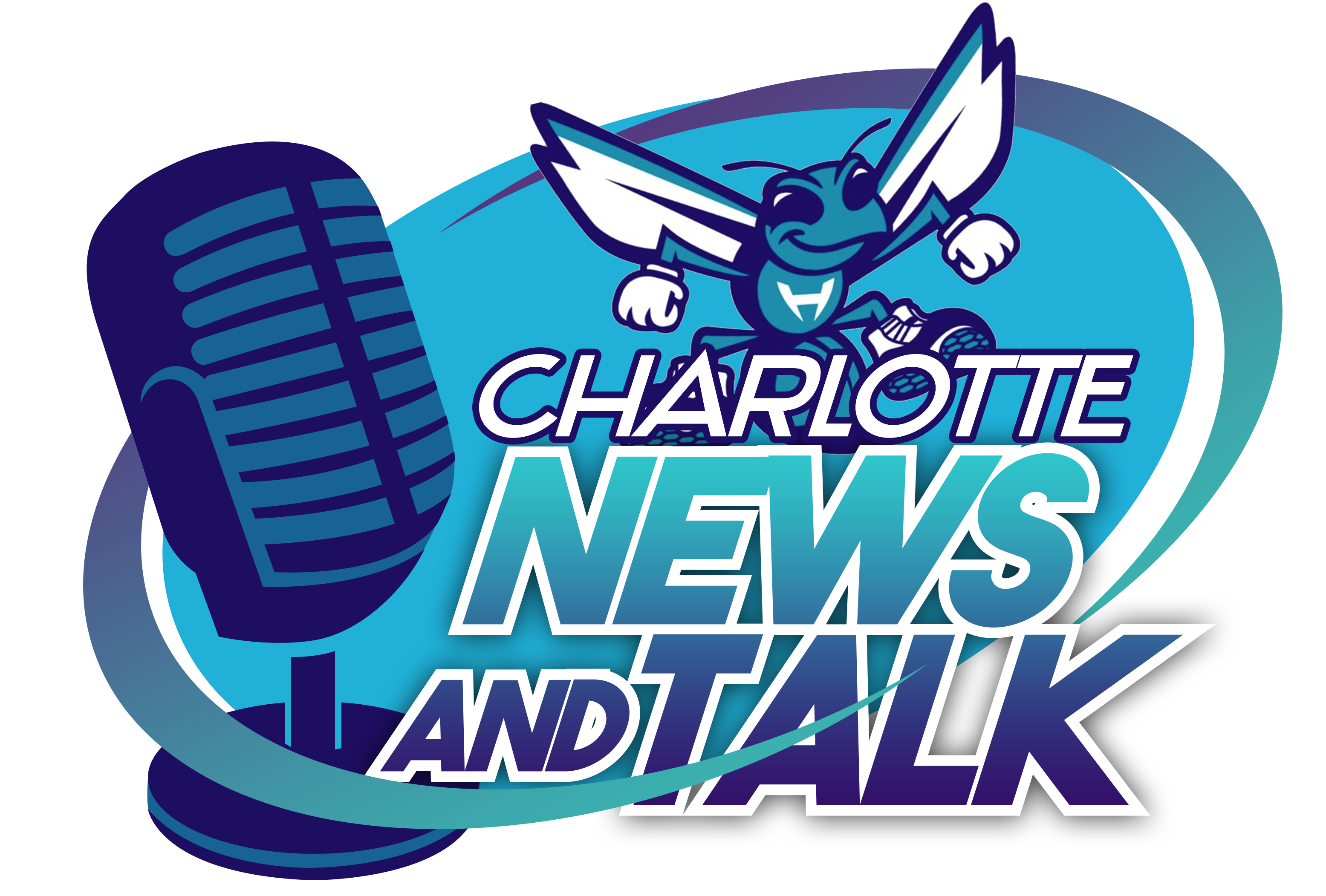 Patrons had no idea that rock legend was among them
Mick Jagger blended in with the crowd at one of North Carolina's most notorious dive bars Wednesday night.
The 78-year-old rock 'n' roll legend shared a photo to social media of his outing at the Thirsty Beaver Saloon along with the message, "Out and about last night in Charlotte, NC."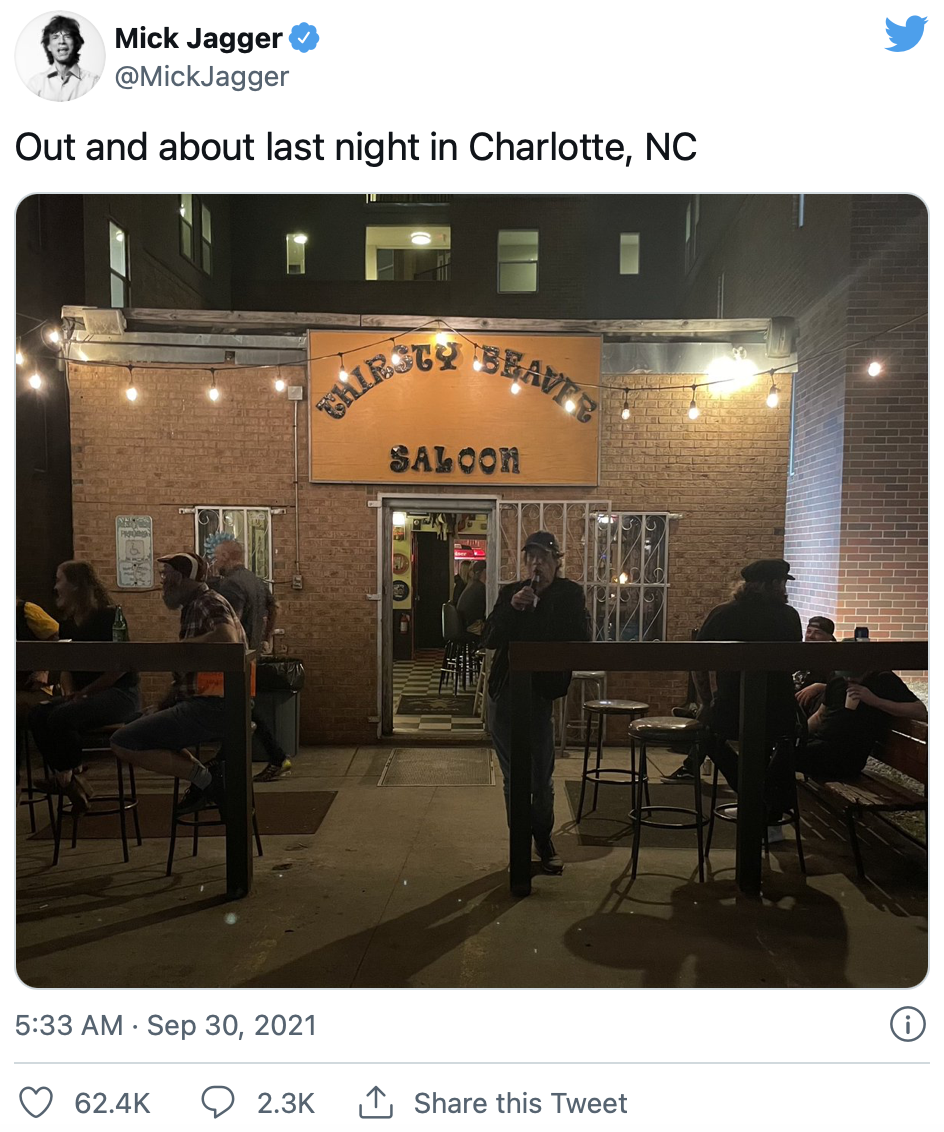 In the photo, Jagger is wearing a ball cap and jeans and appears to be swigging a beer unnoticed as patrons look the other way.
The bar's co-owner, Brian Wilson, told The Charlotte Observer that Jagger was somehow overlooked by both staff and unwitting guests. "He was in here and then he was gone," Wilson told the outlet.
Wilson said the bar had no idea Jagger would stop in but suggested the "eclectic place" was the perfect backdrop for someone to be left alone to drink in peace, according to The Charlotte Observer.
Jagger's appearance in North Carolina came as part of The Rolling Stones' No Filter tour, the first for the band since the passing of drummer Charlie Watts, The Associated Pressreported.
The Rolling Stones are scheduled to play in Atlanta at Mercedes-Benz Stadium on Nov. 11.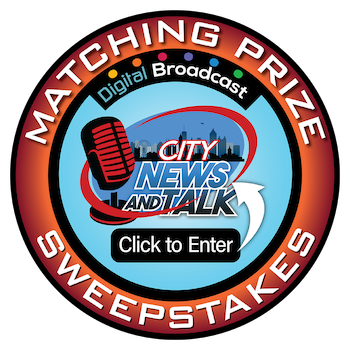 In Other NEWS