JANEEN CHRISTOFF | TravelPulse.Com
Troy Warren for CNT

The effects of the Delta variant are beginning to put a strain on travel plans.
According to new research from Longwoods International and Miles Partnership, a quarter of respondents indicated that they are postponing travel because of the recent increased spread of the Delta variant of COVID-19.
Support for opening communities to incoming travelers also dropped in light of the highly contagious variant, which is now the dominant strain of the virus in the U.S.
The support for the reopening of communities peaked at 67 percent in early June but has now dropped to 57 percent today. Confidence and safety perceptions of dining and shopping have also declined from three-fourths to only two-thirds of travelers.
"We may be approaching a new pandemic tipping point, in the battle between the more transmissible Delta variant and the power of vaccinations to prevent or at least lessen the impact of infections," said Amir Eylon, president and CEO of Longwoods International. "Hopefully awareness of the potentially severe impact of this new variant will motivate unvaccinated Americans to protect themselves, their families and their communities by taking the shot."
One positive in the survey was the strong support travelers have for vaccines.
There was a lot of support for vaccine requirements for inbound international travelers arriving in the U.S. More than half of respondents said that they would require vaccinations for all international travelers to the U.S., and another 14 percent would make that a requirement for visitors arriving from "high-risk" countries.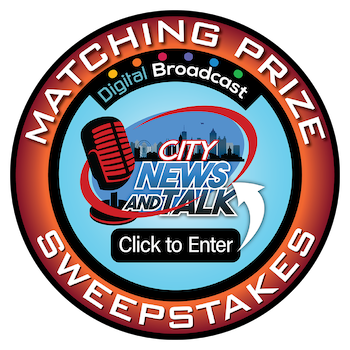 In Other NEWS