CLAUDETTE COVEY | HollywoodReporter.Com
Troy Warren for CNT

Europe has reprised its position as the leading destination for U.S. travelers for the first time since the onset of the pandemic, according to Squaremouth.com, a travel insurance comparison site.
"May marked the first month Europe regained its spot as the top destination for U.S tourists, with 22 percent of bookings," Squarmouth.com said. "By June, this rose to nearly 30 percent the highest percentage of sales in 13 months."
In still more good news, "as many as 54 percent of travelers are heading to Europe next summer, the highest percentage" Squaremouth said it ever recorded.
The company's findings are bolstered by tour operators, who say Europe bookings are decidedly on the rise.
"We've seen searches for European travel, specifically for countries that have opened borders to Americans, climb ten-fold in May and June compared to fourth quarter 2020," said Steve Born, chief marketing officer for the Globus family brands, which in addition to Globus includes Avalon Waterways, Cosmos and Monograms.
"The appeal of Europe hasn't wavered, in fact, it has likely strengthened during the pandemic. It's simply been an issue of access, not demand."
He added, "We're also seeing that travelers that had plans for Europe in 2020 or 2021 never wavered; they didn't choose a non-European alternate, but rather, moved their Europe date. And they stuck with their original European country for the most part."
Currently, Europe accounts for 70 percent of the company's 2021 volume "and we expect that to grow a bit in the coming month as we fill departures remaining in September through December," Born said.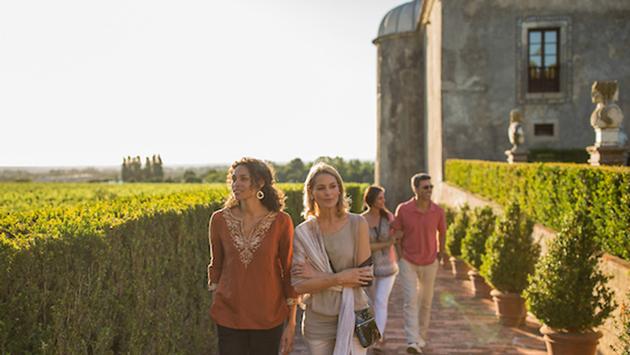 He noted that there are two clear markets for European travel. "The first are those early-adopters who are lined up for a Europe tour or river cruise as soon as possible, taking one of our 2021 available dates.
"The second wave, and a much larger one, are those who wanted to continue to put off 2020 or 2021 European travel plans, taking a 'wait and see' approach. This group is fueling a big jump in 2022 numbers. The Globus family of brands' current volume for 2022 travel is twice the level it was at this time in 2018 for 2019 travel. This points to a big reason for optimism for Europe in 2022."
Similarly, Avanti Destinations said 2022 and 2023 are expected to be banner years for travel to Europe.
"The pent-up demand is very high and with capacity restrictions in place, people already seem to realize that they are going to have to plan ahead," said Avanti CEO Paul Barry.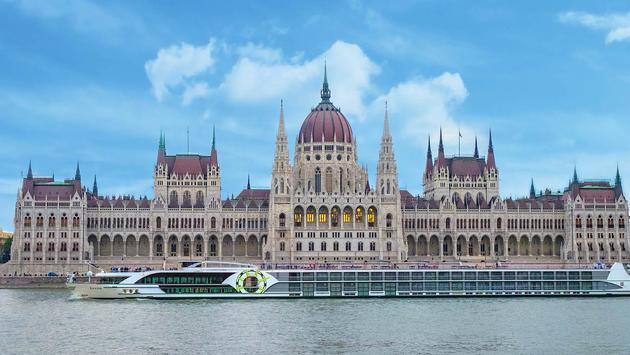 Tauck is also witnessing strong interest in Europe going forward.
"We've surveyed our guests every six to eight weeks over this past year, and while we saw an uptick in interest and intent to travel in the United States, it never came close to the demand for our land, river and small ship programs in Europe," said Tauck President Jennifer Tombaugh.
"Now we see even greater demand for European travel; even against 2019, we're seeing advanced bookings sometimes more than double their normal pace."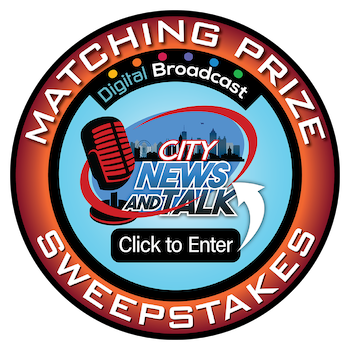 In Other NEWS