By Mike Pomranz | FoodAndWine.Com
Troy Warren for CNT #Foodie

The Spicy Sweet Chili chicken wings are even dusted with Doritos chips.
Doritos are about as classic as chips can get, and the brand is so popular it's often even brought in to handle the heavy lifting for other foods. Taco Bell's Doritos Locos Tacos were one of the fast food chain's most popular product launches ever. 7-Eleven co-opted Doritos fame to make a glorified triangle-shaped fried cheese stick. And Lay's dumped Doritos Cool Ranch flavor on their potato chips to spice things up. (Not to mention other countries where Doritos have been integrated into Burger King burgers and Pizza Hut pizzas.)
Cut to 2021, when a variety of factors have turned chicken wings into one of the hottest products in the country: All sorts of new players have launched chicken brands from Chuck E. Cheese to Guy Fieri. So what's an old-school wing purveyor like Buffalo Wild Wings supposed to do to stand out in an increasingly crowded field? Turn to Doritos, of course.
This week, Buffalo Wild Wing launched a first-time collaboration with Doritos for a new Doritos Spicy Sweet Chili flavored sauce, a move that B-Dubs accurately describes as combining "two game day essentials — chicken wings and Doritos." Plus, to further sweeten the deal, orders of these limited-time-only wings also come with a small bag of Doritos Spicy Sweet Chili chips on the side.
"People love Buffalo Wild Wings because of our bold sauces. This allows us to push the envelope on flavor innovation and helps set our brand apart from the competition," Jamie Carawan, the company's vice president of brand menu and culinary, stated. "We're excited to partner with another iconic brand in Doritos to offer wing lovers the opportunity to experience a familiar flavor in a new and exciting way."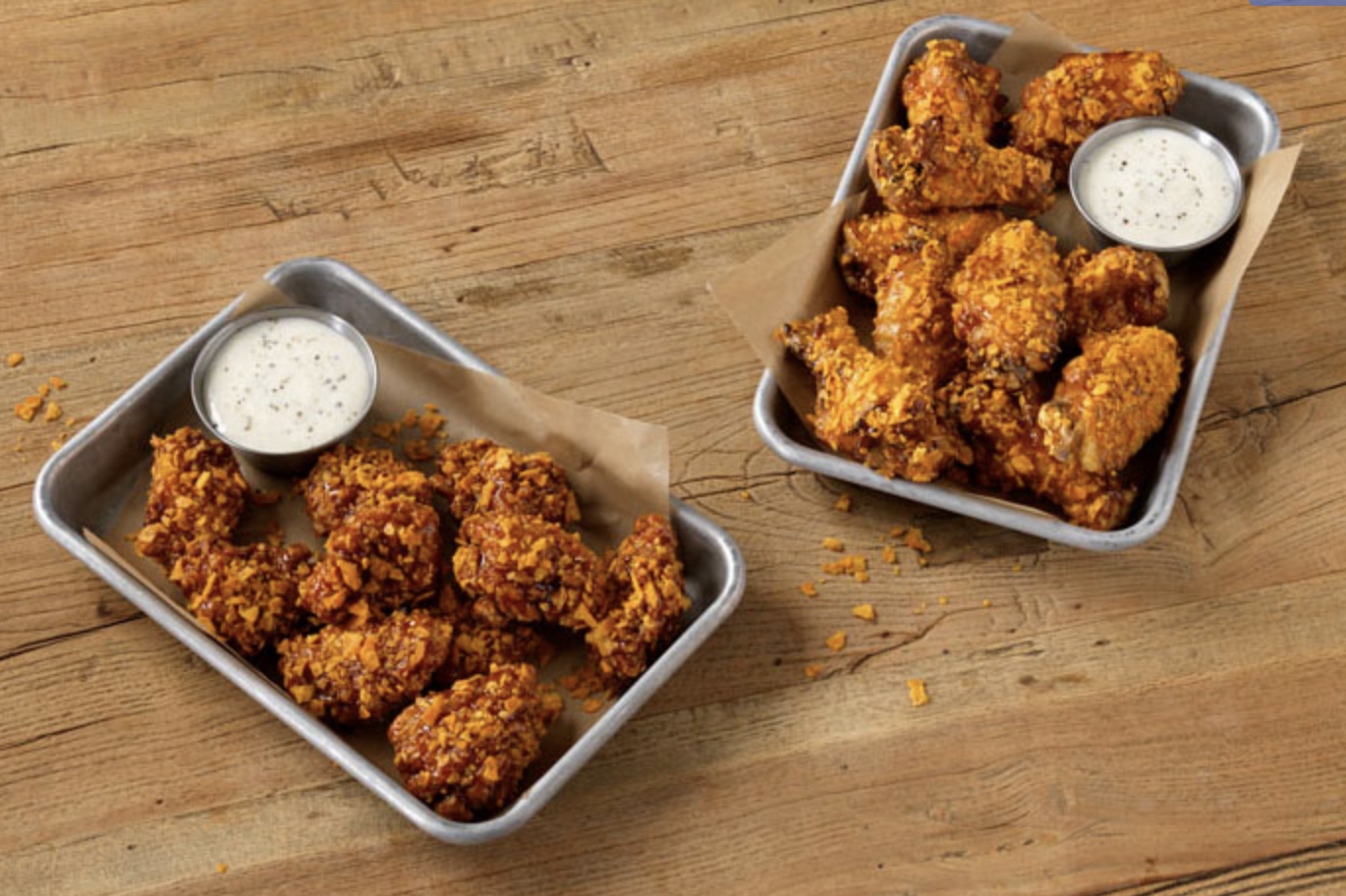 The sauce itself is billed as featuring the flavors of soy sauce, brown sugar, onion, garlic, and paprika; and then if that doesn't drive home the Doritos connection enough, the wings are also topped off with Doritos Spicy Sweet Chili chip crumbles.
"Everything Doritos does is on another level, and the new Buffalo Wild Wings collaboration is no exception," said Caio Correa, senior director of marketing for Dorito-maker Frito-Lay North America. "The Spicy Sweet Chili Flavored Sauce is inspired by one of our most unique and beloved flavors, it pairs perfectly with wings and an ice-cold refreshing Pepsi. We are thrilled to bring our fans another bold way to enjoy their favorite chips."
Still, though Spicy Sweet Chili is a fine flavor, it's far from the most obvious choice: Were Nacho Cheese and Cool Ranch deemed too boring to become sauces? I mean, if Doritos collabs have taught us anything, it's to stick with the classics.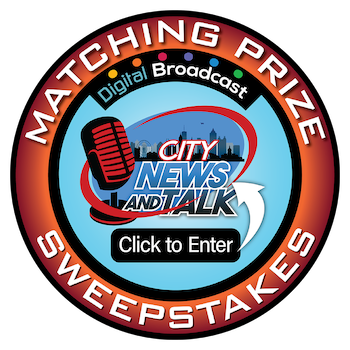 In Other NEWS