DONALD WOOD | TravelPulse.Com
Troy Warren for CNT #Travel

Australia announced on Friday that's its COVID-related international travel banwill be gradually lifted, starting in November.
According to Reuters.com, Australian Prime Minister Scott Morrison revealed that reopening the international border for citizens and permanent residents would be part of the country's home quarantine program across its eight states and territories.
The first phase of the reopening process will focus on citizens and permanent residents being permitted to leave Australia after an 18-month closure, with further phases expected to eventually allow foreign travelers to visit the country.
As part of the plan, fully vaccinated Australians would be able to travel abroad and complete a seven-day home quarantine upon their return. Unvaccinated citizens will be forced to quarantine for 14 days at an approved hotel.
"It's time to give Australians their lives back. We've saved lives," Prime Minister Morrison said during a Friday press conference. "We've saved livelihoods, but we must work together to ensure that Australians can reclaim the lives that they once had in this country."
Prime Minister Morrison said he believes the home quarantine systems should be running in November, but the exact timetable would be determined by individual states and territories. He also said the country is working on a quarantine-free travel plan with New Zealand.
As a result of the announcement, Qantas Airways announced plans for the resumption of international flights, beginning on November 14. The airline would operate three weekly return flights from Sydney to London and Los Angeles.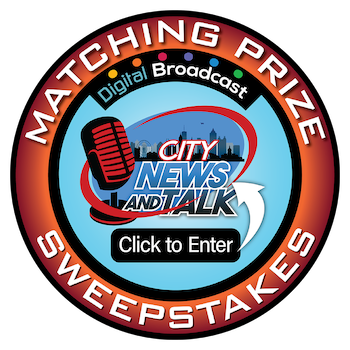 In Other NEWS