Troy Warren for CNT

Make your own Fourth of July rockets with all the fun—and none of the pyrotechnics—of a real fireworks show! This quick and easy craft makes the perfect addition to a front porch planter.
Use simple materials to craft an adorable set of paper rockets. Our free template makes it easy to make rocket shapes from plain poster board, and the finished product is adorable! Play around with different spray paint effects to get the perfect look for your front porch.

What you need




How to do it


STEP 1
Assemble Rockets
Use our free template to trace and cut rocket shapes out of white poster board; cut one top and one base shape for each rocket you want to make. To assemble the rockets, roll the rectangular base shape into a tube and the semicircle into a cone; secure the shapes with adhesive dots. Run a bead of E6000 adhesive around the top rim of the tube and place the cone directly onto the end. Let the glue dry completely.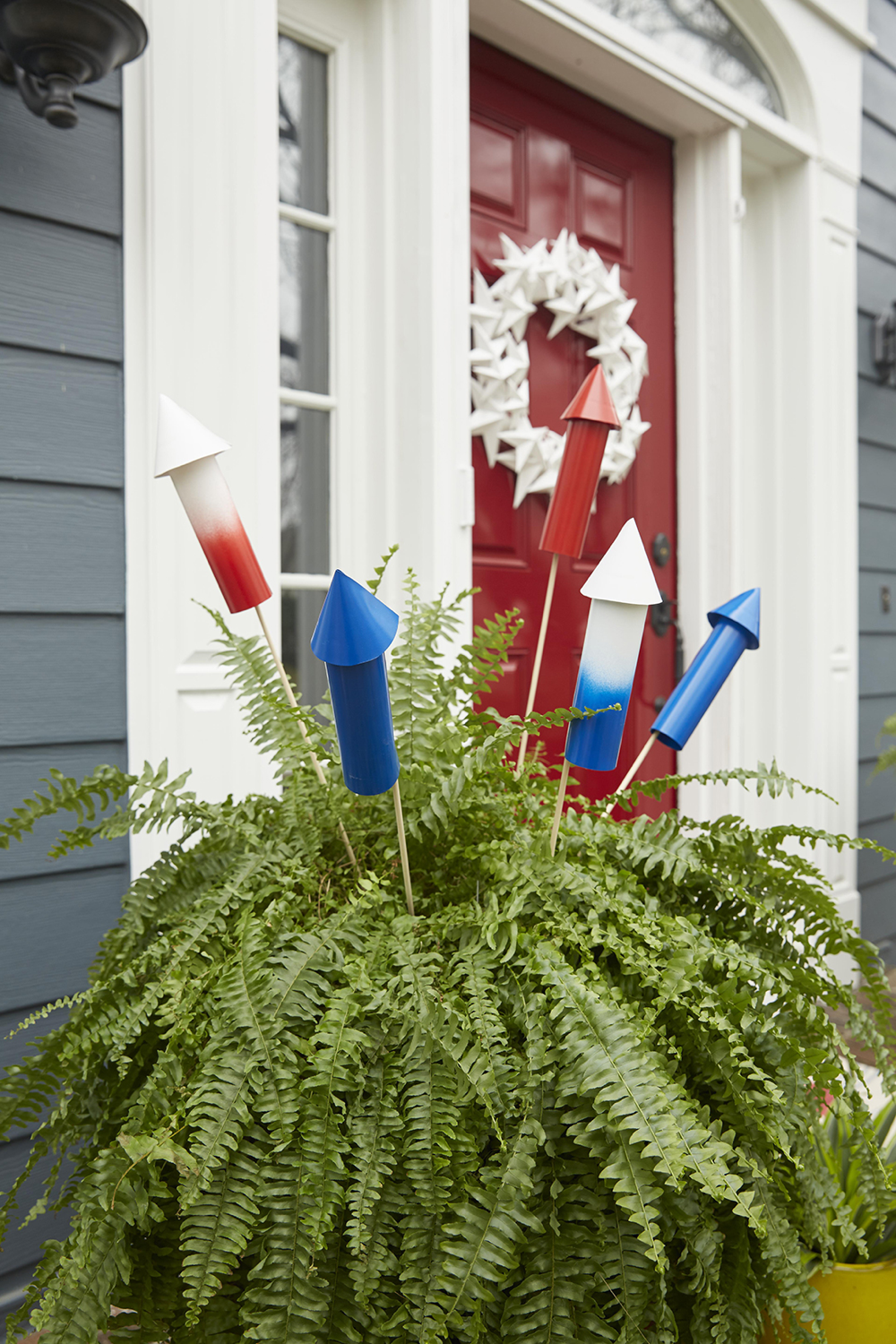 STEP 2
Paint And Display Rockets
When the rockets are assembled and the glue is dry, decorate them with spray paint. Give the rockets a solid coat of red or blue paint, or try an ombre look. To ombre the rockets, hold the spray can at the bottom of the rocket, and angle it perpendicularly to create a faded look at the top of the tube. Play around with different angles and distances to get the perfect effect. When the paint is dry, use E6000 glue to attach a dowel rod to the inside of each rocket tube. Let the glue dry, then use the dowels to add the rockets to a planter or flower arrangement.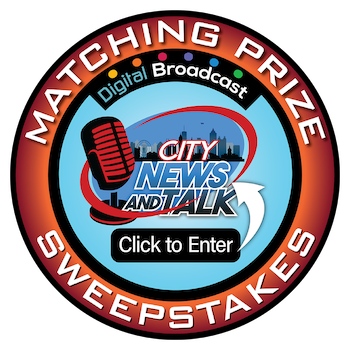 In Other NEWS