By Kelly Yamanouchi, The Atlanta Journal-Constitution
Troy Warren for CNT

Growing crowds of vacationers filling U.S. airports are helping put Delta Air Lines on a route to recovery, but weak corporate and international travel means it's still far from business as usual.
The Atlanta-based airline said Wednesday it is pointed back to profitability after the pandemic sent air travel plunging last year.
In another good sign, it reported domestic leisure travel has rebounded to 2019 levels, with momentum picking up in June as summer travel kicked in.
"We had a very strong month," said Delta CEO Ed Bastian in an interview with The Atlanta Journal-Constitution, adding the airline expects to post pre-tax profits in the final two quarters of the year.
But Delta's net income of $652 million in the quarter ended June was boosted by roughly $1.5 billion in federal relief funding.
And second-quarter revenue of $7.1 billion, while up sharply from a year ago, was still down 43% from the second quarter of 2019.
Delta started making middle seats available again on its planes on May 1 as more passengers booked flights and COVID-19 infection rates fell.
While domestic leisure travel brings crowds to airports, large global carriers like Delta have long relied on business travelers and international flights, where they can charge more.
Corporate travel volumes doubled from March to June, but remain 60% below pre-pandemic levels, according to Delta.
Cross-border travel restrictions also continue to weigh on financial results, with rising fuel costs and the spread of the Delta variant of COVID-19 posing new challenges.
"The variant is causing a delay in the international markets reopening," Bastian said.
Delta expects its flight capacity will be down 28% to 30% and revenue down 30% to 35% in the third quarter compared with 2019.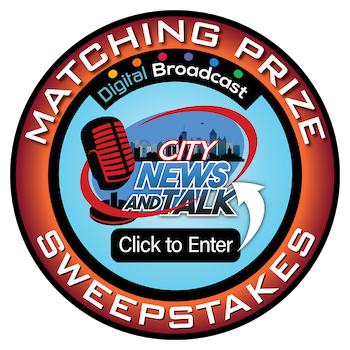 In Other NEWS