By Jenny Krane | BHG.Com
Troy Warren for CNT #HomeGarden

Try the latest plant trend in your home or garden: leggy decorative plant stands. These accessories bring favorite plants closer to eye level while elevating decor and style.
Adding height to plants makes them stand out and make a statement on a patio, in the corner of a room, or in the garden. Plant stands, especially with dynamic legs, are growing in popularity and have become a staple in many decor styles. With a resurgence in interest, there are tons of different styles, shapes, and colors available in stores—or you can make your own. Here are some of our favorite decorative plant stand ideas.
Wood Plant Stand
This midcentury-style wood plant stand is a durable and DIY-able option. Because it can be made at home, the legs can be any height you desire, making this project work in any space—indoors or out. Stain the stand or paint it to match to existing decor, and swap out the pots placed on it to change up the look.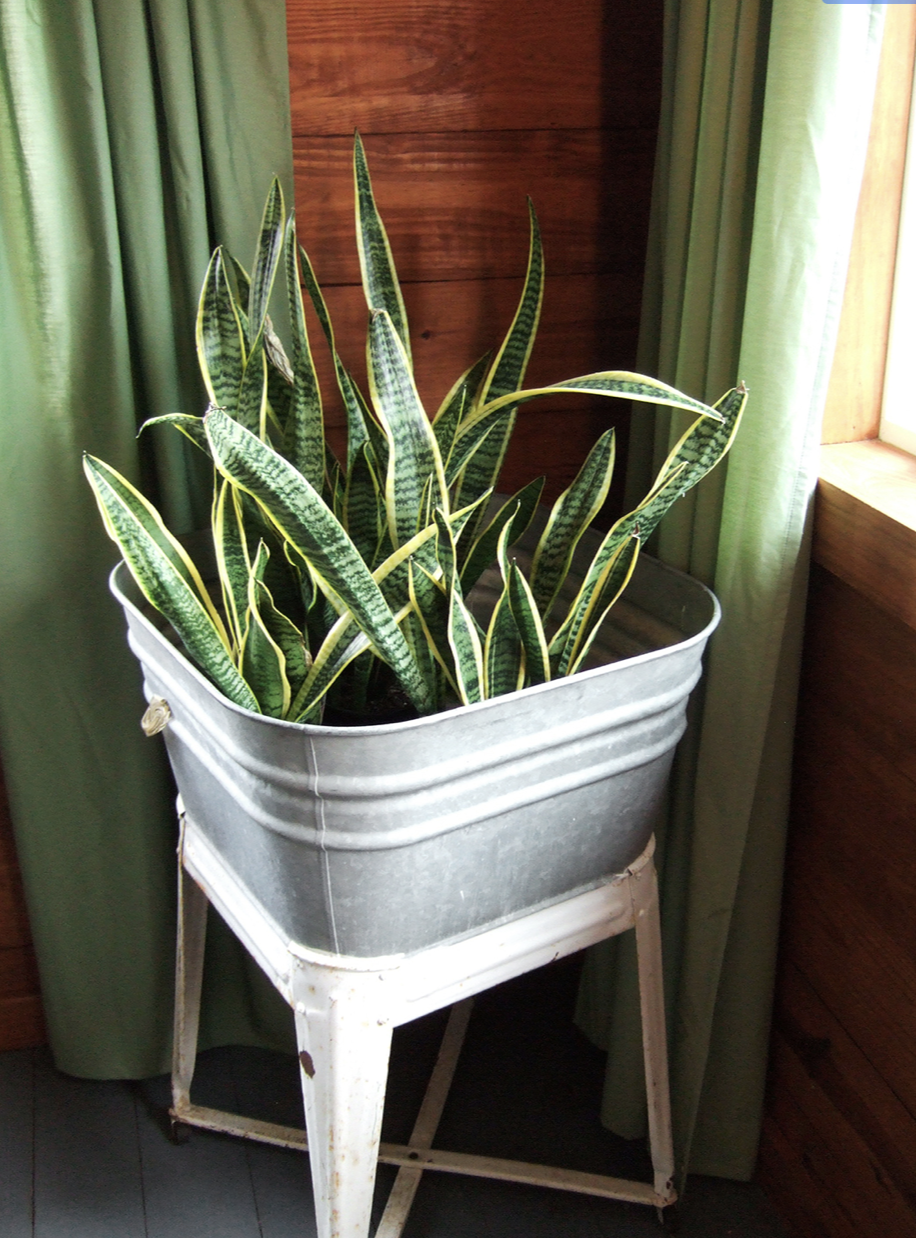 Country-Style Metal Plant Stand
Plant stands don't need to be complicated—they just need to add height. An easy option to elevate plants is to top a stool with a tub or container. This square galvanized tub has a base that fits perfectly on top of a metal barstool, making this setup look like one piece. You can simply stack the pieces, or you can drill holes in both and connect them with nuts and bolts.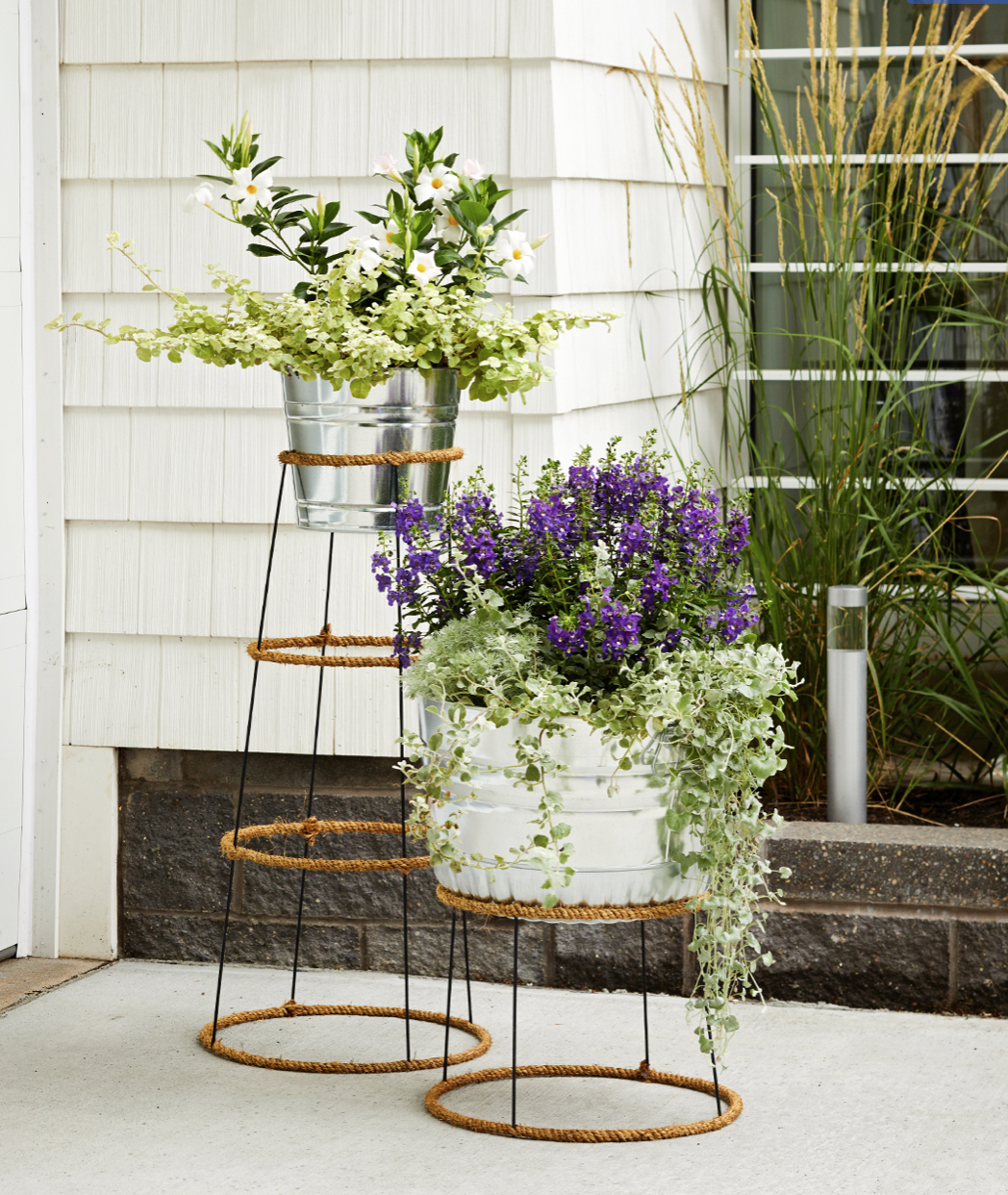 Tomato Cage Plant Stand
Get a more delicate look by transforming a simple tomato cage into a plant stand. This project is a great way to upcycle an old tomato cage and give potted plants height without distracting from existing decor. Green tomato cages blend away into surrounding foliage. To add country flair, wrap the horizontal rungs with textural natural rope.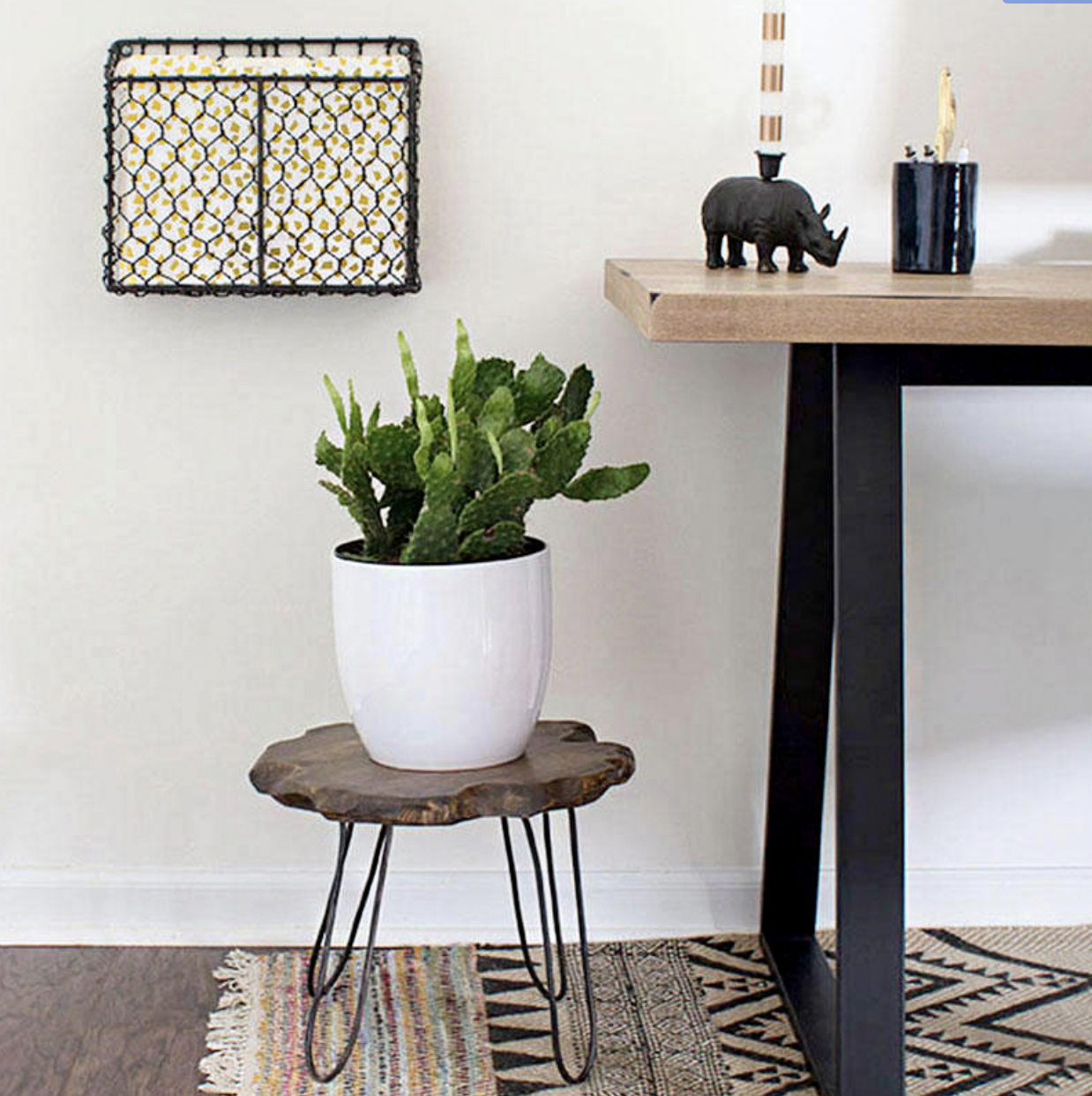 Live-Edge Plant Stand
Make an easy and sleek plant stand out of a live-edge wood slice and hairpin furniture legs. This design combines natural and streamlined elements for a chic look. You can also sink a pot into the plant stand. To do this, use a hole saw or jigsaw to cut a hole in the center of the wood slice. Make that hole an inch or two smaller in diameter than the top of the pot so it sits comfortably.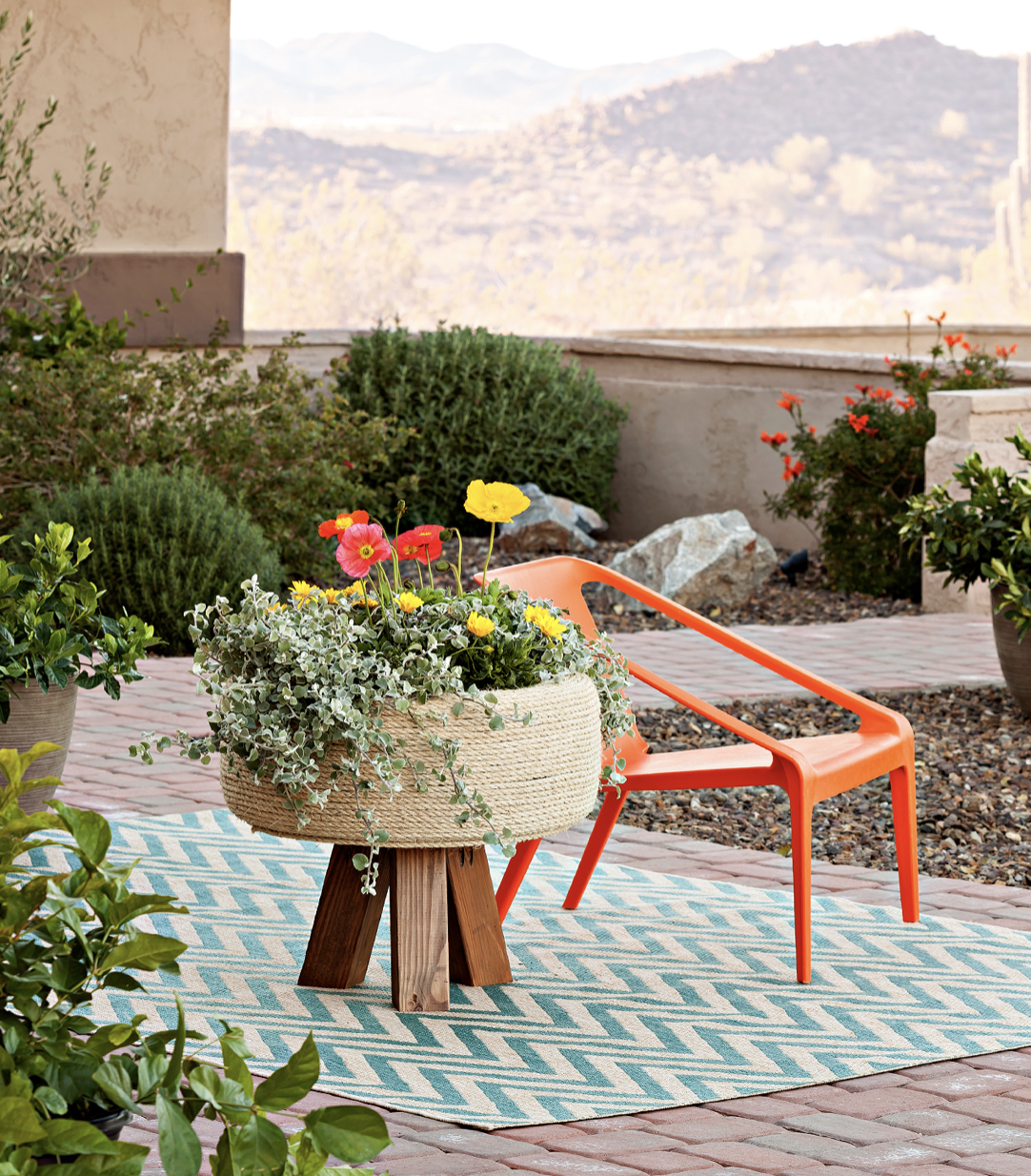 Rope-Wrapped Tire Planter
Go for a bulkier statement planter made from an old tire. Square wood legs give the planter height while keeping it sturdy. Leave the black tire exposed for a collected look, or wrap the outside with natural rope for a cleaner finish.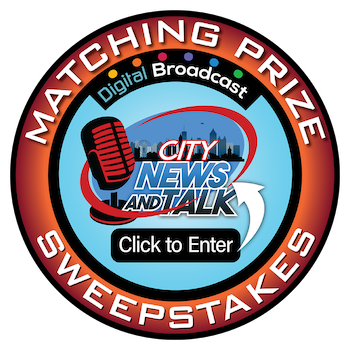 In Other NEWS