By Nancy Clanton, The Atlanta Journal-Constitution
Troy Warren for CNT #Health

Kidney stones send about half a million people to emergency rooms each year
A study that analyzed genetic data from more than half a million people suggests another way coffee can be beneficial to your health.
A February analysis by the American Heart Association found drinking one or more cups of black coffee a day lowered the risk of heart failure on a long-term basis.
Now, a new study suggests daily coffee and caffeine consumption can prevent kidney stones.
"Our findings show that going from, for example, one cup a day to 1.5 cups per day, reduces the risk of kidney stones by 40 percent," study co-author Susanna C. Larsson, PhD, said in a press release. "Our findings strongly suggest that regular coffee consumption reduces the risk of kidney stone formation."
A kidney stone is a hard object made from chemicals in the urine. After formation, the stone may stay in the kidney or travel down the urinary tract into the ureter. More than half a million people go to emergency rooms for kidney stone problems every year.
Researchers in Sweden used data from 571,657 participants with kidney stones from two studies: 395,044 participants of the U.K. Biobank study and 176,613 participants of a study known as the FinnGen study.
Kidney stone disease affects up to 15% of the population, the authors wrote. Earlier investigations have shown that regularly consuming coffee and caffeine is associated with reduced risk of kidney stones, but this is the first study that employs genetic variants in the randomized review.
"The elegant design of this study, which takes advantage of genetic variants associated with higher coffee and caffeine consumption, strengthens the evidence that coffee and caffeine can prevent kidney stones," NKF chief scientific officer Kerry Willis PhD, said in the press release. "Given the increasing prevalence of kidney stones in the United States and the associated morbidity, it would be great if this turns out to be a new prevention strategy that is both accessible and affordable."
One reason coffee might reduce your risk of kidney stones, the researchers wrote, is because caffeine increases urine flow, which "which represents an important protective factor against the development of kidney stones."
Although Larson and co-author Shuai Yuan agree more research is needed, Larson said patients and health care professionals should know about the results now.
The authors also pointed out that caffeine "can also reduce calcium oxalate crystal adhesion to kidney cells," and that "coffee plants are rich in citric acid; urinary citrate is a known inhibitor of renal stone formation."
You can read the full study in the American Journal of Kidney Diseases.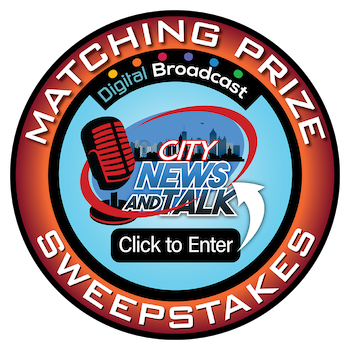 In Other NEWS