Troy Warren for CNT

Each month City News And Talk will distribute a custom City Edition magazine for each city in its network.
Starting in August, 2021 the first City Edition magazine will be distributed in Chandler, AZ through its network of EXCLUSIVE Merchants that will be listed here: https://CityNewsAndTalk.Com/chandler
The magazine will be chock full of LOCAL DEALS from these EXCLUSIVE Merchants. Stay tuned . . .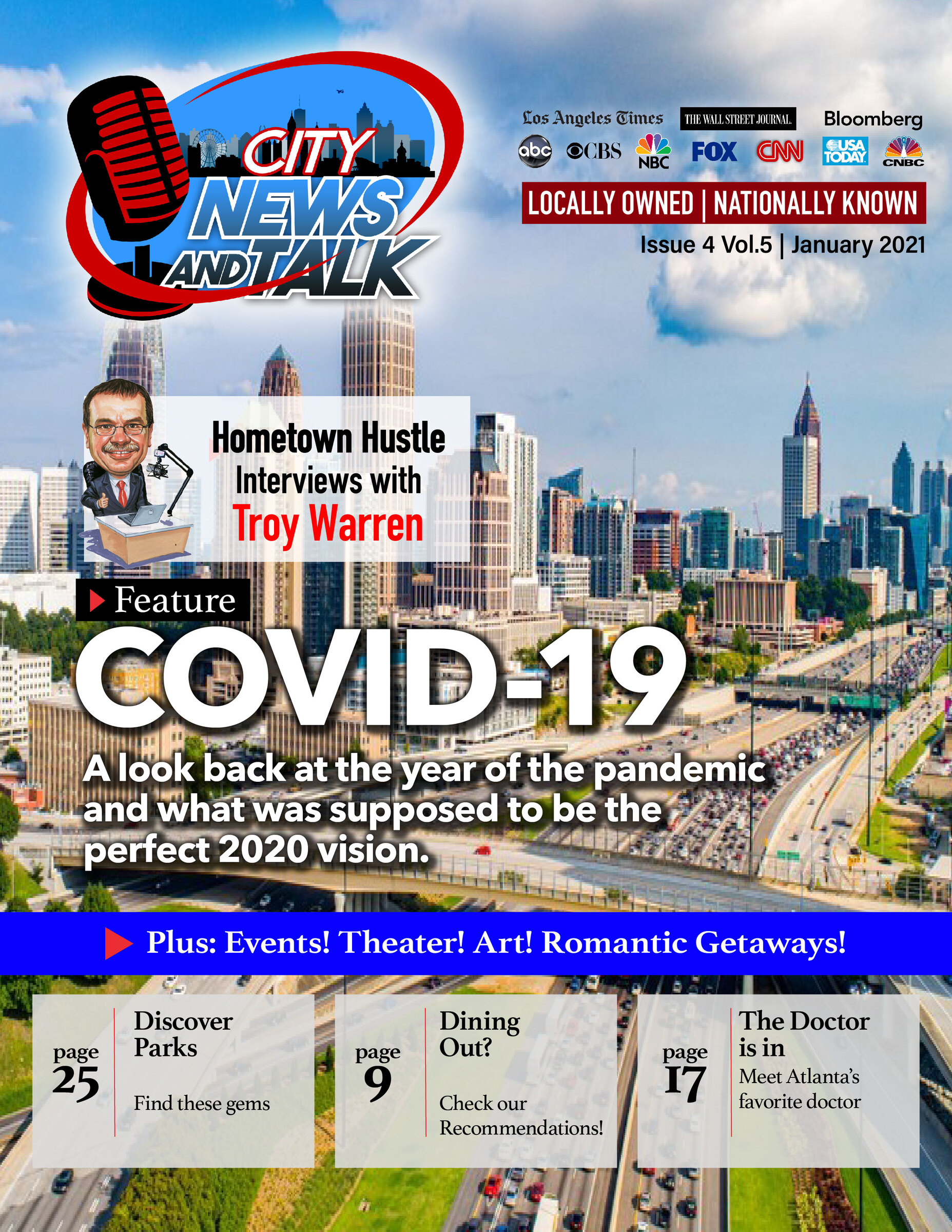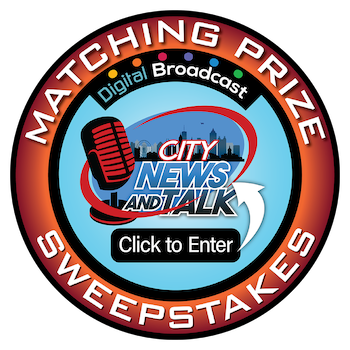 In Other NEWS